Comment: Car sharing in Romania - Would you like to travel with me?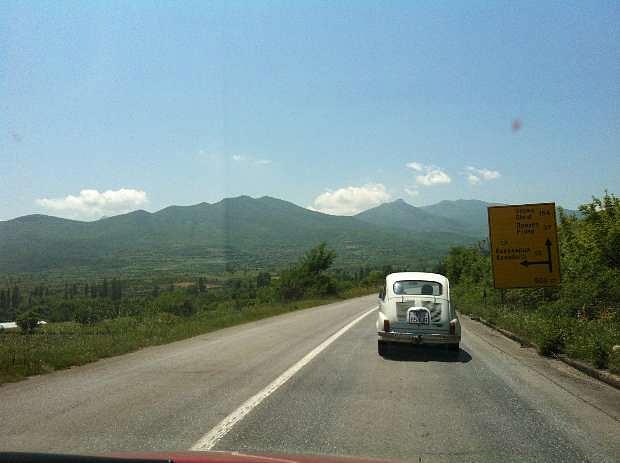 Road infrastructure is one of the main topics that Romanians complain about. Less than 600 km of motorways are in service in the country. Construction and repair of infrastructure has slowed down in the last couple of years due to decreased funding. Besides, fuel prices have increased in recent years and news reports indicate that they will continue to increase in the following years.
Rail and airline transportation do not cover a wide network of destinations for travellers and, as a result of this, it`s quite challenging to reach rural areas in Romania unless you do not own a car.
I did not mean to start with a depressing introduction. On the contrary, I would like to present a smart business opportunity for Romania. It`s `car sharing`.
Germans have already been using the car sharing method for many years. I personally used this method from Munich to Berlin several times and it worked perfectly for me. Now, let`s see how it can be adapted to Romania.
Mihai is a businessman traveling from Bucharest to Iasi this weekend. He is traveling alone and he has 3 available seats in his car. He enters trip details (departure and arrival time and points, available seats, price per person, contact details, car model, smoking option, etc.) in a web portal dedicated to car sharing. And that`s it for him.
And Simona is a university student in Bucharest who is planning to visit her family in Iasi. Simona checks the same web portal. She finds out Mihai`s offer and calls him to agree on trip conditions and meeting point on departure date. That`s it for her.
You might have some concerns regarding safety and trusting a stranger. Well, the system is based on a user-generated voting/commenting structure. Drivers should be registered in the system in order to enter an offer and trips are voted and commented in the portal. For drivers, if a passenger does not show up, it is not an impeding issue for the trip.
The main advantage is saving money for both the drivers and passengers. The second advantage is preventing both driver and passengers from taking trips alone. The third advantage is the social contribution to the ecosystem.
It is a perfectly working system in Germany. Don`t you think it would work in Romania as well?
By Onur Ozdemir, guest writer 
Normal