Coldwell Banker sells 30% more new apartments in Romania this year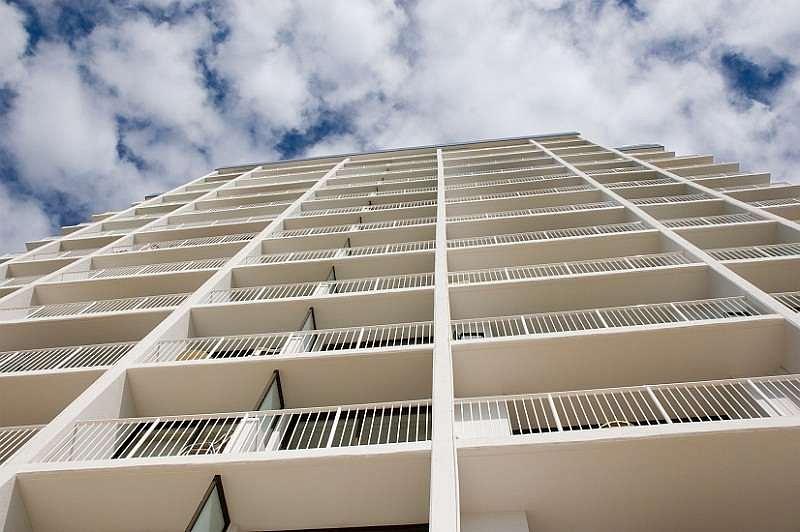 Real estate consultancy firm Coldwell Banker Affiliates of Romania will reach over 1,000 new apartments sold in residential compounds this year, 30% more than in 2013, according to a statement of the company.
"2014 was the best year for the residential market since the beginning of the financial crisis and can be considered the year of stabilization. Prices continued their stabilization trend and developers have launched a series of projects, the interest for the residential market reaching high levels," said Valentin Ilie, CEO Coldwell Banker Affiliates of Romania.
According to an analysis of the company, over 7,000 housing units are to be completed this year in residential projects in Bucharest and surroundings, a figure that surpasses the results achieved during the peak years of the real estate market.
Coldwell Banker Affiliates of Romania offers consulting, brokerage and management of real estate properties services on all market segments. It currently runs 45 branches in Romania, 15 of them being located in Bucharest.
Irina Popescu, [email protected]
Normal