Real estate consultancy firm opens new office in Constanta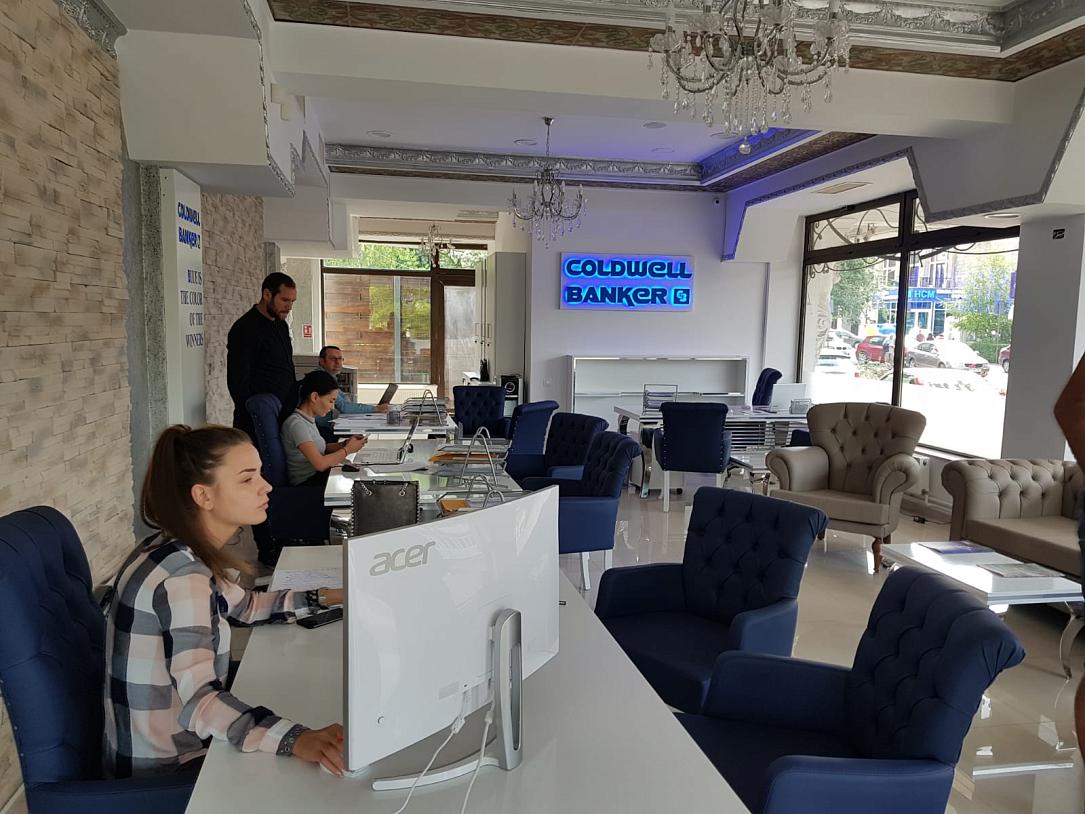 Real estate consultancy firm Coldwell Banker has reached seven offices in Romania after recently opening one in Constanta.
The company has four other offices in Bucharest, one in Brasov and one in Cluj-Napoca.
The investment in the new Constanta office was over EUR 100,000, including the functioning budget for the next six months. The office has six employees.
Constanta is the third regional residential market in Romania, after Bucharest and Cluj-Napoca, with over 25,000 new housing units delivered between 2007 and 2017.
Coldwell Banker is one of the biggest real estate consultancy firms in Romania, with a turnover of EUR 5.3 million in 2017. The company manages over 15 residential projects in Romania.
Normal