Cold weather in Romania this weekend, potential snow flurry in Bucharest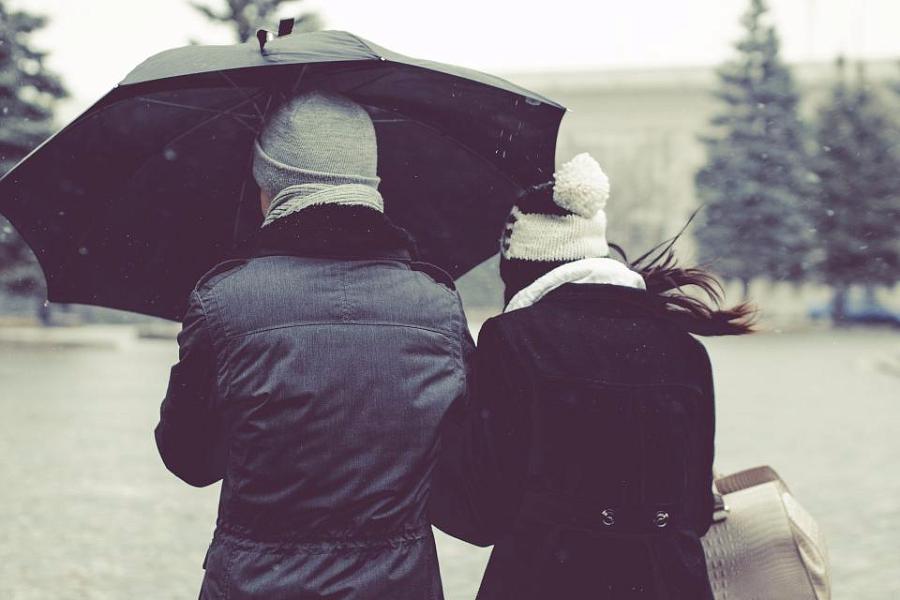 Meteorologists expect the weather to turn cold throughout the country starting with the morning of Friday, November 16, and until Sunday, November 18, at noon.
The weather will be particularly cold in the eastern and south-eastern part of the country. Sleet or snow flurries are possible in the east, south and central areas of the country, the National Meteorology Agency (ANM) said. At night and morning, temperatures will drop below zero in most regions.
In Bucharest, the weather will also be cold, and passing rain and snow flurries are possible. The temperature will reach a maximum of 4 - 5 degrees Celsius and a minimum of -2 to 0 degrees in between the morning of November 16 and the morning of November 17. Further on, the temperatures will reach a maximum of 2 – 3 degrees Celsius until Sunday morning.
Normal