Coach of Romania's national football team Victor Piturca found guilty in Gigi Becali match fixing case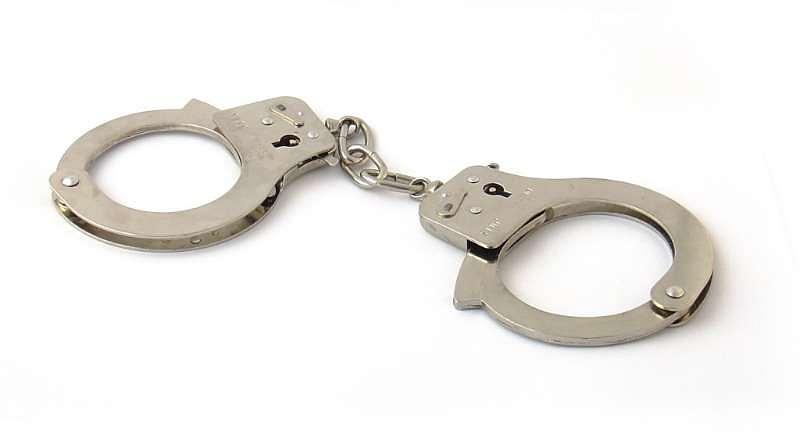 The coach of Romania's national football team Victor Piturca has been sentenced to a one-year jail suspended sentence  in the ongoing Gigi Becali trials. Becali, owner of Steaua Bucharest football team, was recently imprisoned and has been found guilty in three separate trials, including for attempting to bribe the U Cluj soccer team. It is in this match fixing bribery case that Victor Piturca has also been found guilty. Piturca is a former soccer player, who had played a great deal of his career at Steaua.
The case refers to Becali's attempt to bribe the Universitate Cluj football team in a closely contested league title race, which has become known as the Dosarul Valiza (the Briefcase Case). Unusually, Becali tried to bribe U Cluj to win at all costs rather than offering a team money to throw a game.
A third jail sentence for Romanian businessman and football boss George Becali came as the court decided on Tuesday, June 4, to sentence him to three years in jail in the briefcase case. The recent court decision, which is final, will not alter the existing sentence Becali is currently serving, three years in jail in a land exchange case. A first jail sentence came for Becali in a case involving kidnapping the person who had stolen his car. According to the Romanian laws, he will serve the longest of the sentences.
Normal