Co-working space operators, among largest new tenants in Bucharest in first half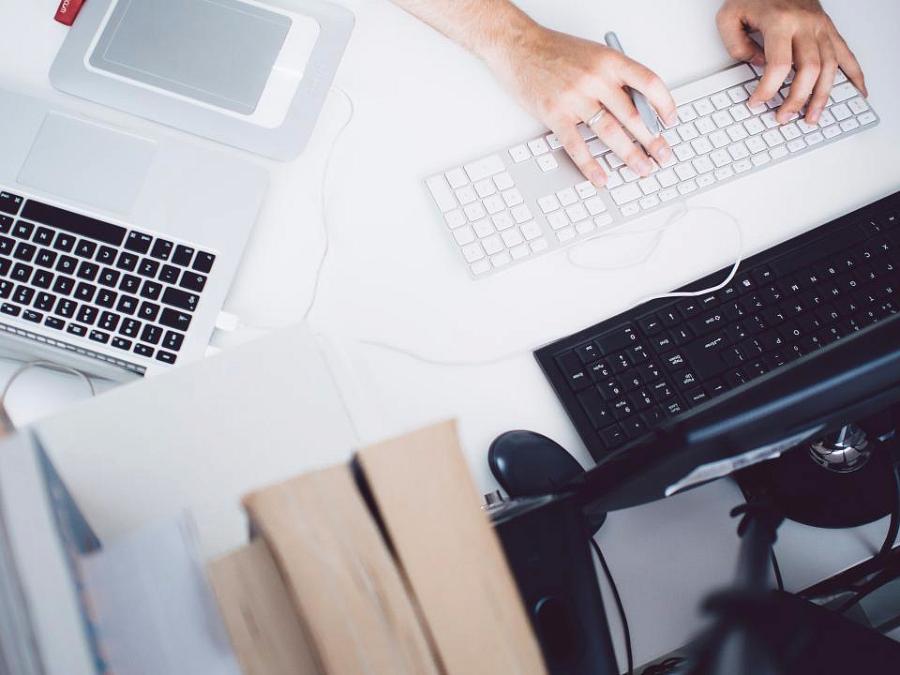 Operators of co-working spaces rented office spaces of nearly 20,000 sqm in existing or developing buildings in Bucharest in the first half of 2018, with a 13,4% share in the total transaction volume, estimated at around 150,000 sqm, according to data from Cushman & Wakefield Echinox.
The most active tenants in the first six months of 2018 were companies from the Technology and Telecommunications sector, which accounted for almost 31% of the total transactions, followed by companies active in the energy sector - Oil and Gas, with a market share of 13.5%. The top 3 was completed by operators of co-working spaces, as new companies - Mindspace, Spaces and Rent-a- desk - decided to expand their activity in Bucharest in H1 2018.
"The tendency on the western markets, where co-working operators have started to reach an increasing share of transactional activity, has begun to manifest itself on the Bucharest office market. Last year, 21% of the total leased space on the London office market was taken over by co-working space operators. In the first half of this year, 13.4% of the offices leased in Bucharest are destined as co-working spaces," said Madalina Cojocaru, Partner, Office Agency, Cushman & Wakefield Echinox.
"These operators aim for freelance professionals and start-ups, as well as companies that can and want to give employees the opportunity to work from another office closer to home to reduce their time spent in traffic. As traffic in Bucharest continues to be a major discomfort, and the pressure to attract and maintain the workforce is high, companies find solutions to keep their employees both happy and efficient. Approximately 40% of the transaction volume was concentrated in the West submarket, a significant rental activity being recorded in the Central (19.6%) and Central North (14.4%) areas as well. The vacancy rate remained below 8%, with the lowest available office areas being Central North - 3%, CBD (Central Business District) - 4.3%, and West - 4.5%."
A single office building was delivered in H1 2018 in Bucharest, namely the second building of the Globalworth Campus project. However, eight other projects with a leasable area of more than 150,000 sqm are to be completed by the end of the year. According to data from Cushman & Wakefield Echinox, 70% of the building space to be delivered in the second half of the year is already leased.
Practical Bucharest: Co-working spaces for freelancers & entrepreneurs
Irina Marica, irina.marica@romania-insider.com
Normal