Austrian group will invest EUR 25 mln in 8 multiplex cinemas in Romania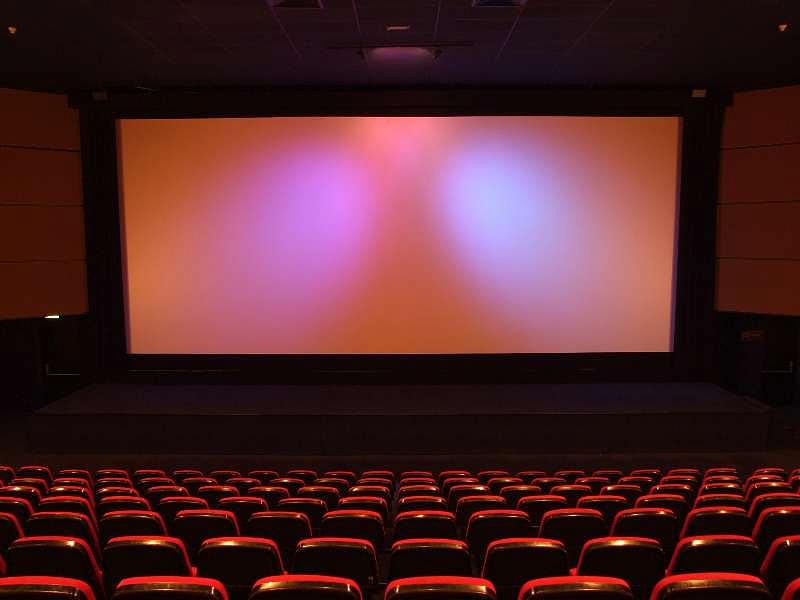 Austrian cinema operator Cineplexx plans to invest EUR 25 million in Romania in the next three years. The group will open 8 multiplex cinemas in the country, with a total of 50 screens.
The company has already signed long-term leases with local mall owners and will open its first two cinemas in the first quarter of 2019, in Bucharest and Satu Mare. Two more multiplexes will be opened by the end of next year, followed by two openings in 2020 and two in 2021, the company announced.
"We see big development potential on the Romanian cinema market," said Christof Papousek, managing partner of Cineplexx group.
Besides the eight cinemas that will be opened in new shopping centers, the group is also looking at the viability of a reconditioning project, which it could add to its portfolio later.
Media: Austrian multiplex chain to enter Romania
Normal