Chinese company is after insolvent Romanian chemical producer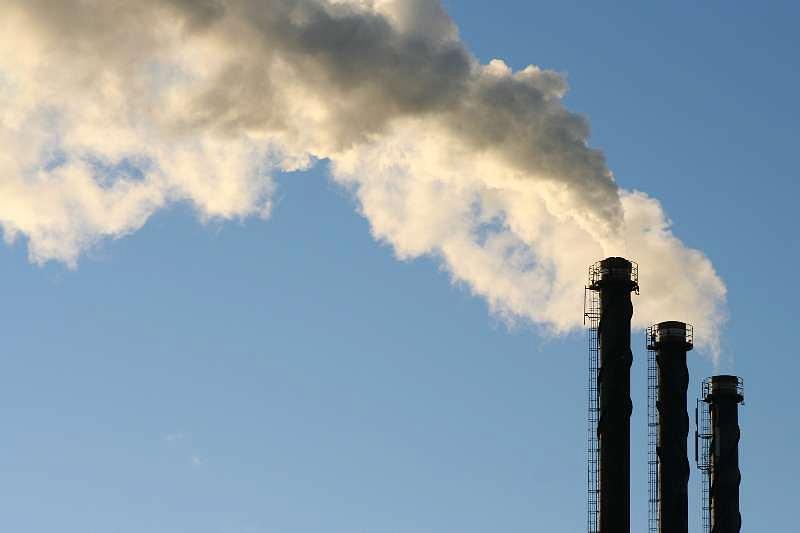 A Chinese petrochemical company is interested in buying Romania's insolvent state-owned chemical producer Oltchim, and exploiting oil in Romania. The company's representatives will meet Oltchim's judicial administrators this week.
The state-owned company, which has been under insolvency for two years, but plans to close this year with profit, could be sold at the beginning of next year, said Gheorghe Piperea, Oltchim's judicial administrator, cited by local Mediafax.
The Chinese company also plans to take on oil exploitations in Romania, as the main raw materials which Oltchim needs, namely ethylene and propylene, are derived from oil. With these raw materials, the Romanian chemical producer could function at 65% of its capacity, compared to 30% now.
The judicial administrator hasn't mentioned the company's name, but this could be the Chinese company Junlun Petroleum CO LTD, which made several visits in Romania, including for meeting Romania's Economy Minister Mihai Tudose.
The state, which has a 54.8% stake in Oltchim, has failed several times in its attempts to privatize the company.
Normal