Top Romanian artists join lineup of charity concert at the Romanian Athenaeum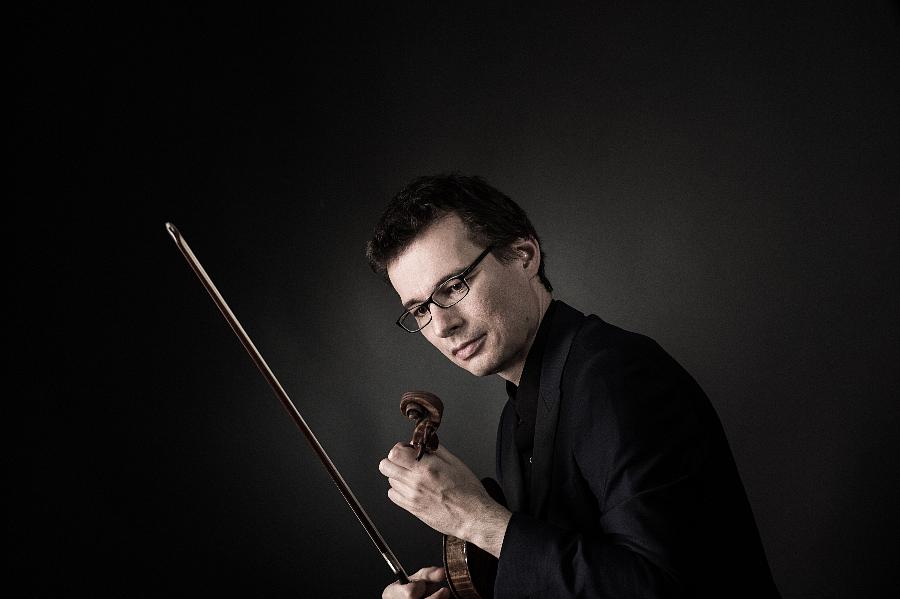 Hope and Homes for Children will organize a new edition of its annual Hope Concert this weekend, at the Romanian Athenaeum in Bucharest. The event is organized in support of vulnerable children and families in Romania, supported through the Hope and Homes for Children's programs.
Several top local artists have joined the lineup of this year's edition, such as singers Andra and Smiley, violinist Alexandru Tomescu, soprano Irina Iordachescu, local bands Zoli Toth Project and The Mono Jacks, pianist Andrei Licaret, actor Marius Manole, and the Violoncellissimo ensemble.
The event is scheduled for Sunday, April 22, 19:00. More details are available here.
Irina Marica, [email protected]
Normal