Romania's Chamber of Deputies may discuss draft law on pardoning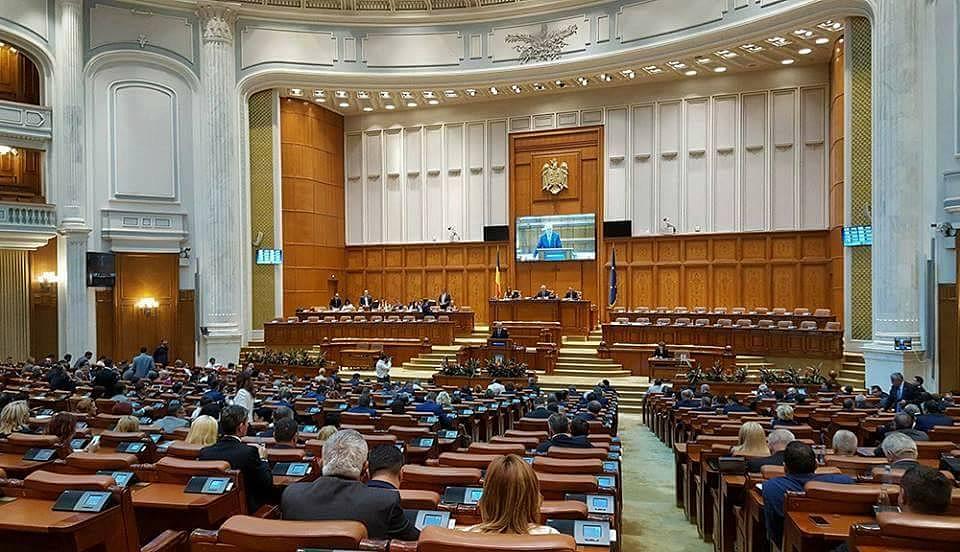 A draft law on pardoning that was tacitly adopted by the Senate in 2017 may be discussed by the Chamber of Deputies in the following period, if there is a political will in this sense, according to political sources, quoted by local Hotnews.ro.
The ruling coalition may bring this draft bill back on the agenda, after justice minister Tudorel Toader said on Tuesday evening, September 11, that the Justice Ministry hasn't got any emergency ordinance draft on amnesty and pardoning on its agenda.
He thus passed the ball to the Parliament, after several months of speculations that the Government may adopt an emergency ordinance on amnesty and pardoning.
Normal