Romanian contestant on X Factor UK gets standing ovation from Robbie Williams, Simon Cowell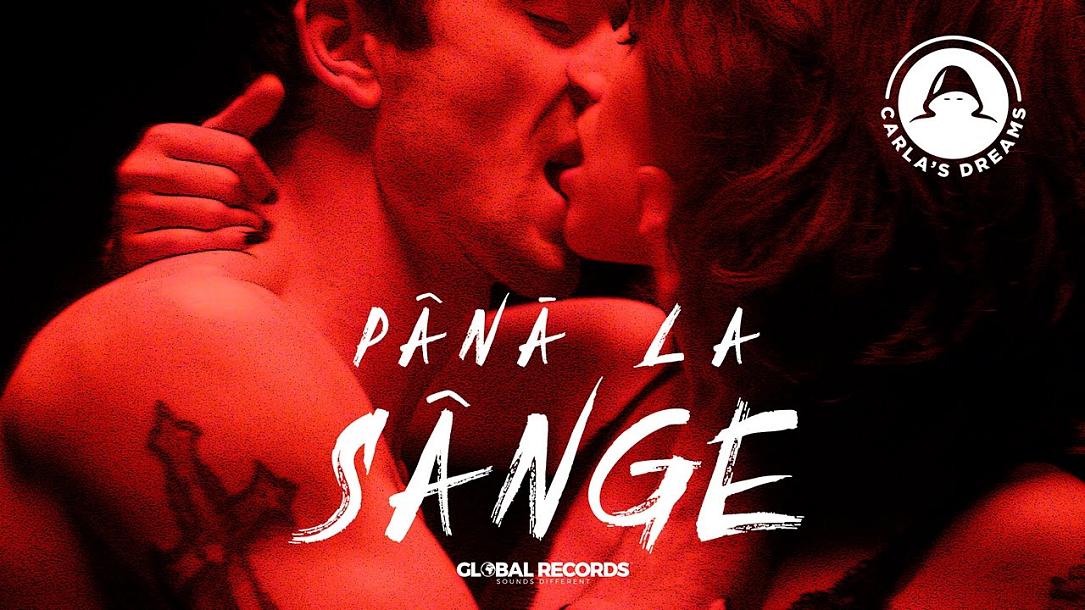 Romanian Cezar Ouatu, currently a contestant on the X Factor UK show, has received a standing ovation from the jury members after his performance. The jury is made up of Simon Cowell, Ayda Williams, Robbie Williams and Louis Tomlinson.
Ouatu, a countertenor who represented the country at the 2013 Eurovision competition, entered the contest after losing a bet. He impressed the jurors who gave him four "yes", allowing him to go to the next stage.
"Where you can go to vocally, to me it is impossible to comprehend," Louis Tomlinson commented, while Ayda Williams said Cezar brought tears to her eyes.  In his turn, Cowell spoke of the "special energy" that Ouatu projects.
The jury members used expressions in Italian to praise the Romanian contestant after he told them he was born in Romania but grew up in Italy. This generated criticism in Romania and fans declared themselves disappointed.
Ouatu later explained, in a TV show at Antena 3, he is in no way ashamed of being Romanian or of his country, which he loves and respects.
"I said I was Romanian – Italian, I have an Italian passport. I am from Ploiesti but graduated from the Milano Conservatory. […] I spend 18 years in Italy and in 2013 I returned to represent Romania at Eurovision and decided to stay," Ouatu said, quoted by Adevarul.
Jean Paul Gaultier on Romanian contestant's show at Eurovision: extravagant and somehow unusual
Normal