Central bank: Almost half of all companies in Romania should be deleted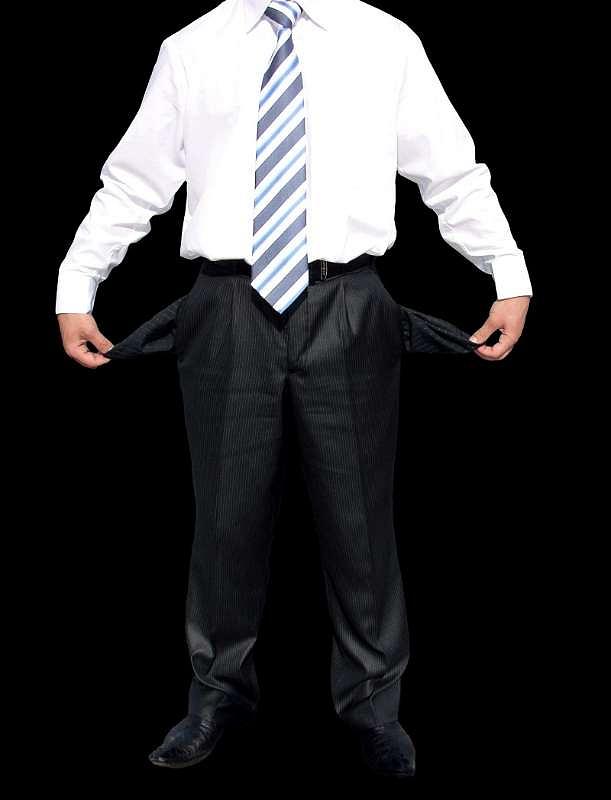 Romania's National Bank (BNR) found that 45% of the companies in Romania have a level of capital below the regulatory minimum. These companies that "are not economically viable" and "present a risk" should be deleted by the state, according to a BNR report.
The companies in Romania face an acute capital shortage being mainly financed through excessive borrowing. The local firms' debts thus exceed by more than 2.1 times the shareholders' financial contribution.
Besides being poorly capitalized, the number of companies in Romania is also very low, with only 22 companies per 1,000 inhabitants. This is the lowest level in Europe, where the average is double.
A total of 275,500 of the 608,000 companies that submitted their balance sheets to the Ministry of Finance last year had the shareholders' equity lower than 50% of their share capital, which is the minimum level required by law. Some 268,000 companies even had negative equity, which means that their debt was higher than the value of their assets, according to BNR.
The companies with negative capitals received funding in the form of loans from shareholders or intra-group loans worth RON 83.4 billion (EUR 18.4 billion).
About a quarter of all companies in the economy had zero turnover last year, and over 40% of the companies had no employees.
BNR believes that these companies should be forced out of the market as they generate distortions and bring no benefits to the local economy. Many of them are only used by their owners for fiscal optimization.
Normal