CBRE: Romania's outsourced project management services market will increase by 20% this year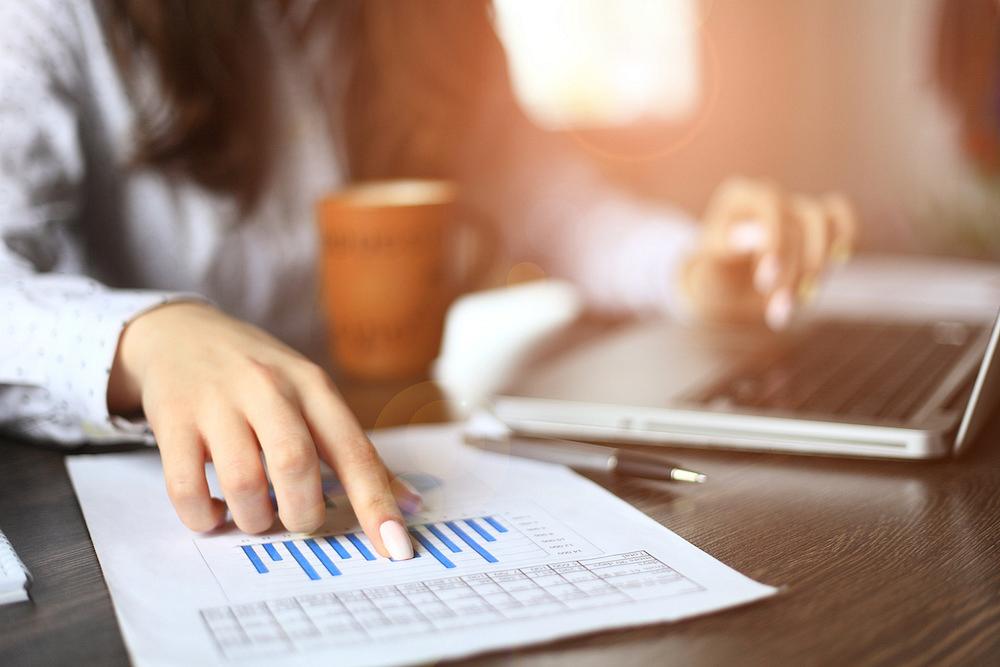 The demand from real estate investors for outsourced project management services has increased significantly and this segment could see a 20% growth this year, according to real estate consultancy firm CBRE.
The trend will continue in the following years, as market experience has shown that the investment in professional project management services generates savings that are several times higher than the management fees paid to companies that provide such services, according to CBRE.
Another market segment that has seen growth in recent years is represented by technical due-diligence services. The demand for this kind of services comes from companies looking to lease new offices.
(photo source: Adobe Stock)
Normal