CBRE names Romanian as head of CEE property management division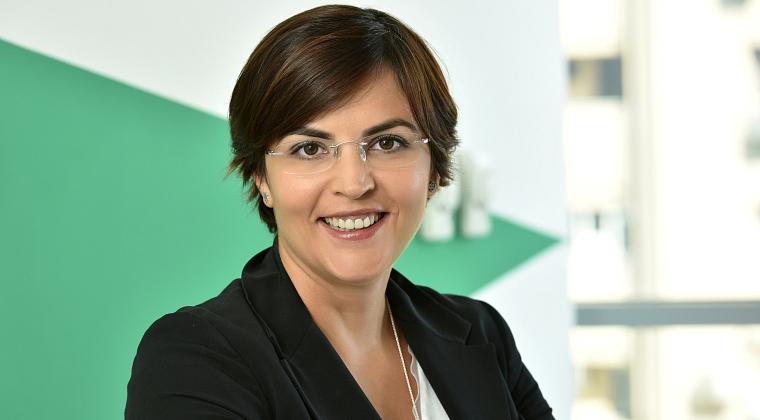 CBRE, one of the biggest real estate consultancy firms in the world, has named Romanian Luiza Moraru as coordinator of its property management division in Central and Eastern Europe (CEE).
From this position, Moraru will coordinate some 500 CBRE consultants involved in property management for offices and shopping centers. She will run from Bucharest the property management teams in Austria, Czech Republic, Hungary, Poland, Slovakia, and Romania.
CBRE currently manages some 3.95 million sqm of commercial properties in CEE, 1.8 million sqm of which are shopping centers and 1 million sqm of offices, the rest being industrial and logistics spaces.
CBRE's property management department in Romania was opened in 2013 under Luiza Moraru's coordination and has reached a managed surface of 400,000 sqm, including properties such as Sun Plaza Bucharest, Vivo Cluj, Vivo Constanta and Timpuri Noi Square Bucharest. Luiza Moraru has been working as a real estate broker and consultant for 17 years and has been with the CBRE local team for the last 10 years.
Normal