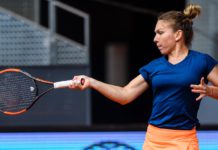 Romanian tennis star Simona Halep won her second consecutive title at the Madrid Open, after a long and exhausting final against France's Kristina Mladenovici....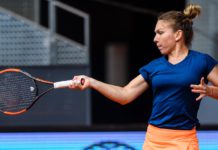 Romanian tennis star Simona Halep reached the final of the WTA Premier Mandatory tournament in Madrid and will defend the title won last year....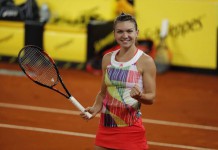 Romania's tennis ace Simona Halep got closer to winning her first tournament this year as she qualified for the Mutua Madrid Open semifinals on...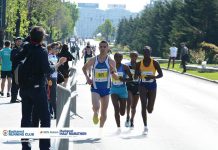 More than 14,000 runners from 65 countries will participate in the competitions of the 2017 Bucharest Half Marathon, which will take place in the...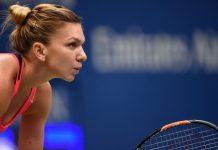 Romania's tennis star Simona Halep has lost four places in the WTA ranking of the best women's tennis player in the world, and has...
Romanian Ilie Nastase, one of the world's top players of the 1970s, will not be accredited for this year's tournament at Roland Garros, the...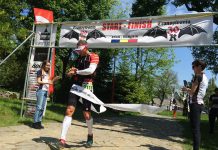 The Transylvania One Hundred marathon in Romania was included on a list of "Top 12 marathons worth the trip to Europe," published by Forbes. The...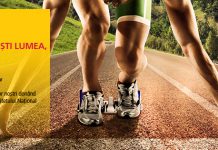 DHL Express Romania organizes on June 17th the eight edition of DHL Carpathian Marathon Relay. As usual, former Olympic champions, many sportsmen, and public...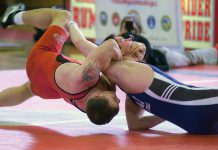 Bucharest will host the 2018 Senior European Wrestling Championship, Razvan Pircalabu, the president of the Romanian Wrestling Federation, announced on his Facebook page. "The capital...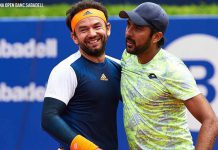 Romanian tennis player Florin Mergea and Pakistani Aisam-Ul-Haq Qureshi won their first ATP World Tour doubles title as a team on Sunday, at the...