Five companies in Romania have made it on the list of 1,000 fastest-growing companies in Europe, drawn up by Financial Times. They are Qubiz,...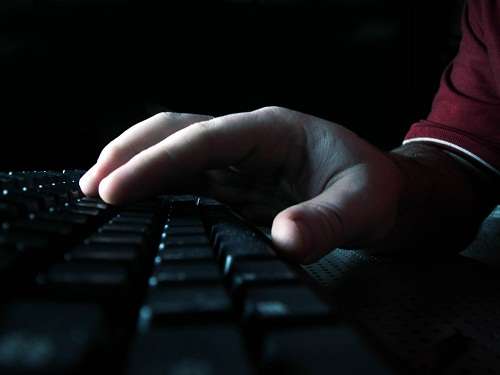 The National Cyberint Center, the cyber intelligence center of the Romanian Intelligence Service (SRI), said some 10 new cyber-attacks could follow in the coming...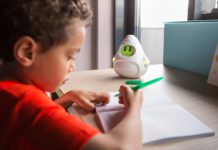 Bucharest startup Aliens by Daria, the developers of the voice-activated personal assistant for children Woogie, has started a crowdfunding campaign for the product to enter the production phase....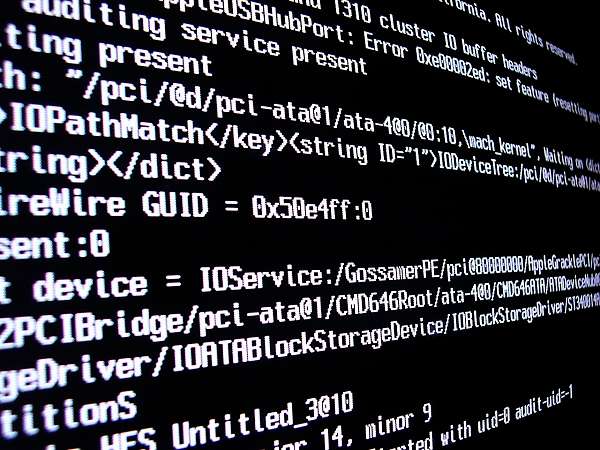 More than 320 public IP addresses in ROmania were affected by the WannaCry ransomware virus, with most of them being in Bucharest (94) and...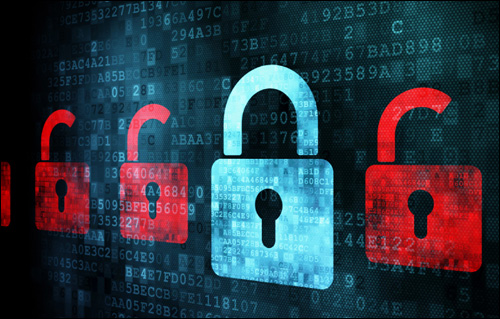 Romanian prosecutors from the Directorate for Investigating Organized Crime and Terrorism (DIICOT) have opened a criminal investigation in rem (of the facts) for crimes against...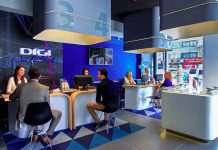 Romanian telecom group Digi Communications saw its shares go up 6%, on average, in the first day of trading on the Bucharest Stock Exchange,...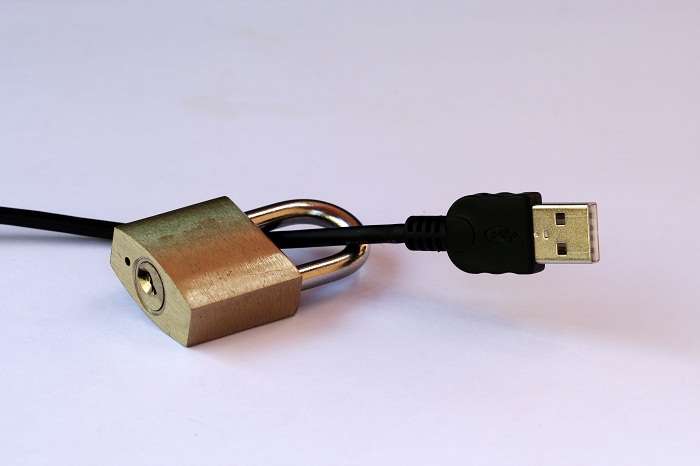 The recent WannaCry ransomware attack, which spread to more than 100 countries, is only the beginning in a series of similar attacks, according to...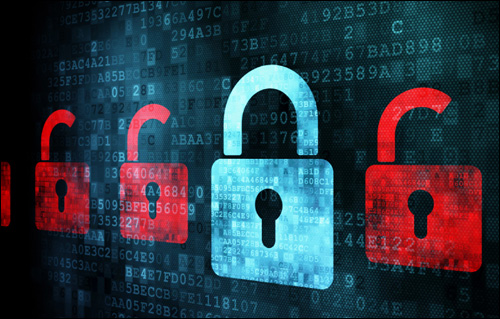 The Romanian Intelligence Service (SRI) is carrying out a cyber-security exercise at 60 state and private institutions, News.ro reported. The exercise is meant to test...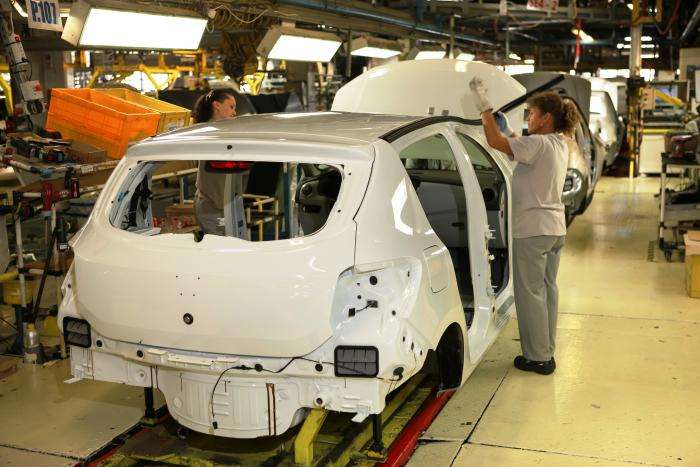 The Dacia plant in Mioveni has restarted its activity after dealing with the effects of last week's WannaCry cyber-attack, the company announced. French car-maker Renault,...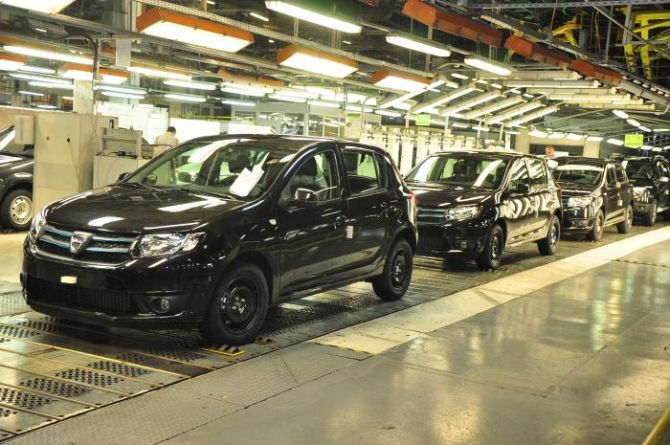 An unprecedented cyber-attack called WannaCry that has infected over 120,000 computers in some 100 countries also affected Romania's biggest carmaker Dacia, which had to...