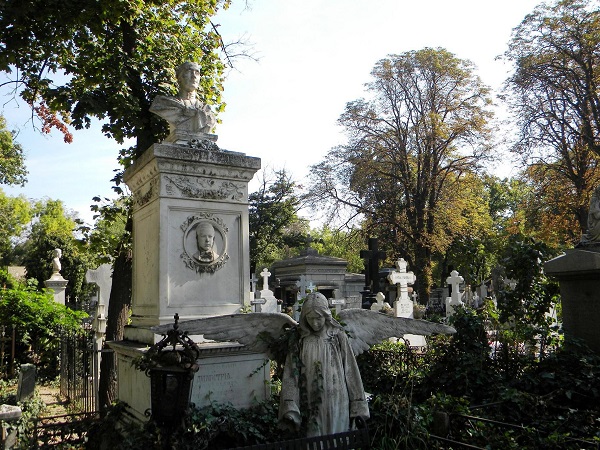 The Bellu Cemetery, the final resting place of famous Romanian scientists, artists, writers, musicians, and poets, has attracted 18,000 visitors during the Night of Museums...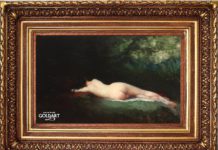 Local auction house Goldart will organize an art auction next week, on May 24. The Sleeping Nymph by Romanian painter Nicolae Grigorescu will also...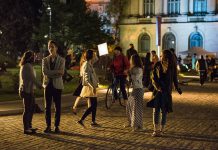 Employees of public museums in Romania will organize a protest this Saturday, May 20, when a big event dedicated to museums will be organized,...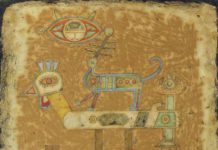 The painting Nepotopen, a work of Romania-born surrealist painter Victor Brauner, sold this week for USD 200,000 at Christie's in New York. The painting, dating...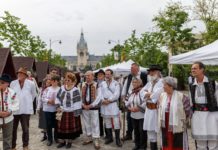 Mihai Chirica, the mayor of Eastern Romania city of Iasi, would like the traditional Romanian blouse known as "ie" be inscribed in the UNESCO...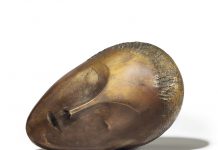 La muse endormie (Sleeping Muse), a 1913 bronze cast work of Romanian sculptor Constantin Brâncuși, sold for USD 57.36 million at Christie's Impressionist and...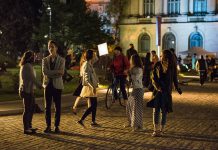 More than 40 museums and cultural spaces in Bucharest will open their doors to nocturne visitors at this year's edition of the Night of...
The over 100,000 Romanians who donated various sums of money last year for the purchase of the Wisdom of the Earth (Cumintenia Pamantului) piece by...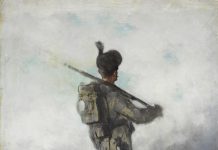 Paintings by two 19th-century Romanian artists were among the top sellers at the Bonhams 19th Century European Paintings sale organized in New York on...
The theater company Star Theater Beijing and American writer – performer Thaddeus Phillips are the special guests of this year's edition of Romanian Comedy...