Dracula-themed hotel in Romania put up for sale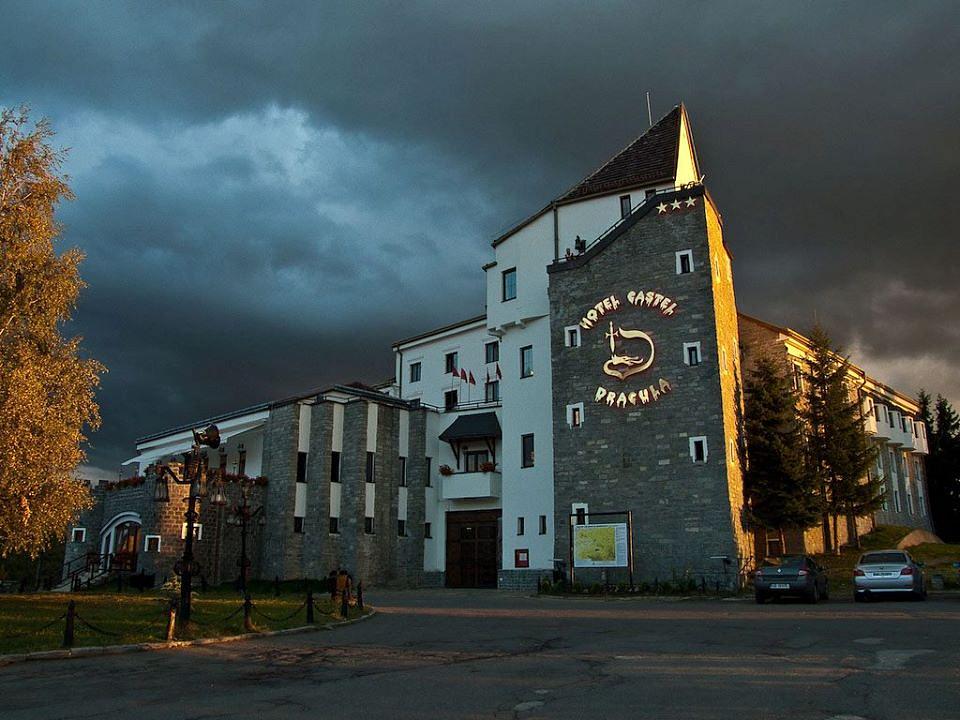 A hotel built by the Communist regime to attract more foreign tourists who were fans of the myth of Dracula is now up for sale.
The hotel, which is now called Castel Dracula Hotel, was built based on Bram Stoker's famous vampire novel Dracula, and is located in Tihuta Pass, in Bistrita-Nasaud county.
The project began in 1976 when a visionary director who coordinated the tourism in Bistrita thought it was time for the country to take advantage of the fact that thousands of foreign tourists were coming to the area, brought here by Bram Stoker's book, according to local Profit.ro. They were asking about Dracula and his castle, but there was nothing to see in the area.
Work took seven years, mainly because the hotel was built on a mountain peak, at an altitude of 1,200 meters. The new hotel attracted thousands of foreign tourists soon after its opening, in 1983, mainly Canadians and Americans, but also Irish, English, Swedish, Spanish, Italian or French citizens, according to Ioan Moldovan, the current owner.
The hotel changed its name in Castel Dracula after 1989. It has 67 rooms and three restaurants, with most of its tourists still being foreigners.
The owner has decided to put it up for sale for more than EUR 7 million because he wants to focus on his other businesses, and because the maintenance of a hotel is expensive, Profit.ro reported.
Dracula-themed Romanian restaurant opens in SW England city
Irina Marica, [email protected]
(photo source: Hotel Castel Dracula on Facebook)
Normal