Cars with cracked windshield won't pass the technical inspection in Romania anymore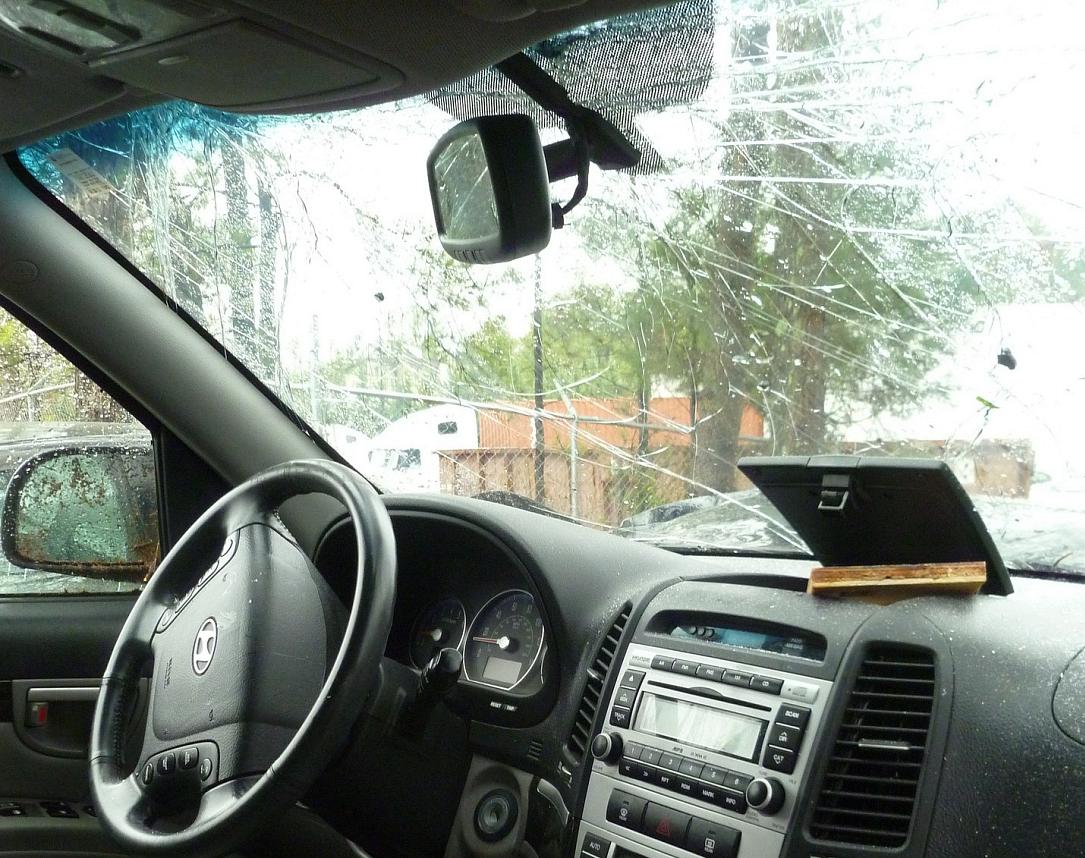 Cars with that have cracked windshields won't pass the periodical technical inspection (ITP) in Romania anymore. Technical inspectors will be obliged to reject these cars even if the cracks don't affect the driver's visibility, according to local Capital.ro.
The rules for technical inspections have changed in Romania and those who own cars that are older than 12 years must have their ITP renewed every year instead of every two years. Meanwhile, those who own new cars will have to get their ITP renewed after three years.
The private firms that perform periodical technical inspections are now more thorough as they are monitored with cameras. Thus, while only 2 out of 10 cars used to have their ITP renewal rejected, the share has doubled after cameras were introduced.
Drivers who don't renew their ITP and continue to drive their cars will be sanctioned with fines between RON 1,305 and RON 2,900 (EUR 280-623) and lose their car registration certificate.
Romania could introduce yearly vehicle inspection for cars older than 12 years
(Photo source: Pixabay.com)
Normal