Careers: How many Romanian employees use bikes – survey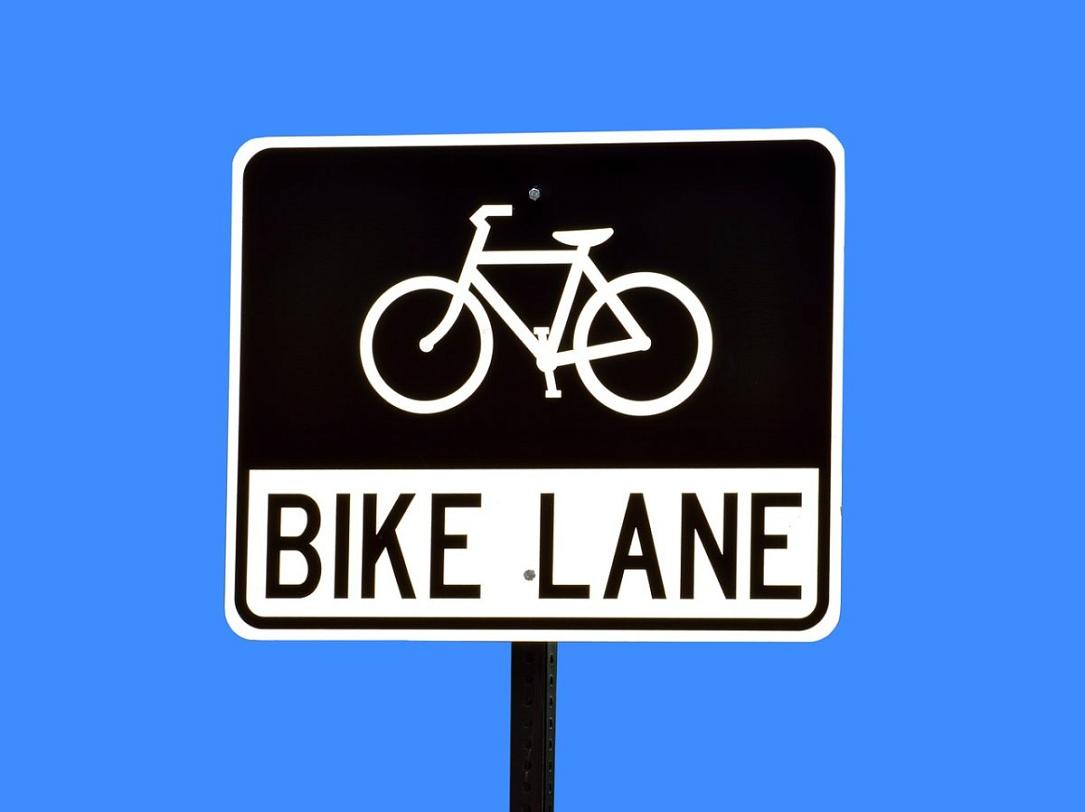 This is a partner post by SmartDreamers, the Romania-Insider.com partners for the Careers section. They regularly share insights about the Romanian job market.
Romanian employees are willing to go to work by bicycle, but they need more support from the authorities and their employers. Currently, only 13% of Romanians use bikes to go to the office, the rest of them prefer to use their personal car (28%), the subway (18%), the bus (17%) or walking (13%).
Employees would be more encouraged to use bikes to and from work if they received vouchers from their employers, according to a study conducted by SmartDreamers and Pegas Bikes. Access to a guarded bicycle parking, rewarding mileage programs and showers for those who want to change clothes after riding the bike to work were also mentioned as incentives.
Three quarters of the 2,351 respondents to the survey are currently employed.
There are still only very few kilometers of cycling tracks in Romania's major cities. This is also reflected in the answers Romanians gave when asked what expectations they had from the city's infrastructure. For 90% of the respondents, a bicycle track to work is a must. Next in line are special parking lots, bicycle racks and service points. All these conditions met would make Romanians use bicycles at the expense of cars or other means of transportation.
Romanian employers need to pay more attention to their employees' preference for using bikes. At the moment, 50% of respondents claim that there is no bicycle infrastructure at their workplace. On the other hand, 36% say they have bicycle racks at the company's headquarters, 20% benefit from guarded parking, 13% have a shower and 3% even have vouchers for buying one, offered by the employer.
Moreover, SmartDreamers' study shows that 63% of the employees never used bike-sharing programs, 30% benefited from such programs a few times and only 7% of respondents use such programs continuously. In contrast, 58% of the respondents showed their intention to use a bike if sharing spots were available near their home or subway stations.
Regarding the benefits offered in the hiring process, half of respondents say they didn't take into account the facilities for cyclists. Some 84% of respondents claim that they have never been asked by their employer if they wanted a bicycle-based infrastructure at the workplace. In 11% of cases, the employees asked for such a benefit and only for 4% the employer was the one to ask if these facilities are needed.
As for the unemployed, 71% of respondents say they would be interested in using a bicycle to a future job. Regarding the city infrastructure, job seekers want bike tracks, guarded parking lots and bicycle racks. At a future job, the respondents expect to find guarded bicycle parking, vouchers to buy a bicycle and racks. At the same time, 68% of the unemployed say they would be encouraged to use shared bikes if there were such spots near their house or subway stations.
The study was conducted in September 2017, on a representative sample of 2,351 people from Romania, with a 3% error margin.
By Damian Samoilă
Damian is PR Specialist  with SmartDreamers, an online social media and job marketing platform. Founded in 2014, SmartDreamers is one of the fastest growing recruitment solutions in the region, with operations in Romania, Hungary and Poland.
Normal