Canadian fund sells 4.2% stake in Romanian medical group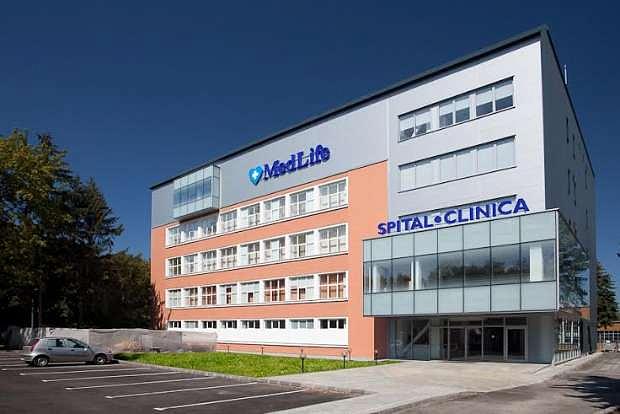 Canadian investment capital Fiera Capital, previously known as Charlemagne Capital, sold last week a 4.25% stake in local medical operator MedLife.
The fund thus lowered its stake in the company from 7.22% to 4.97%, according to a report on the Bucharest Stock Exchange.
Most of the transactions took place on the Bucharest Stock Exchange on September 17 and 18 at an average price of RON 26.3 per share. The fund thus got some RON 20.8 million (EUR 4.48 million) for the stake.
Fiera Capital acquired the shares in the company's initial public offering (IPO), in December 2016, at a price of RON 26 per share. The company hasn't paid any dividends since its listing.
MedLife is the biggest private medical services operator in Romania. The company is controlled by its founders and managers, Mihail Marcu, Nicolae Marcu and Mihaela Cristescu, who own 45% of its shares.
The company reported pro-forma sales of RON 400 million (EUR 86 million) in the first half, up by 33% compared to the same period of 2017. Its market capitalization currently amounts to EUR 130 million.
Normal