Bucharest's District 5 schools buy smartwatches with panic button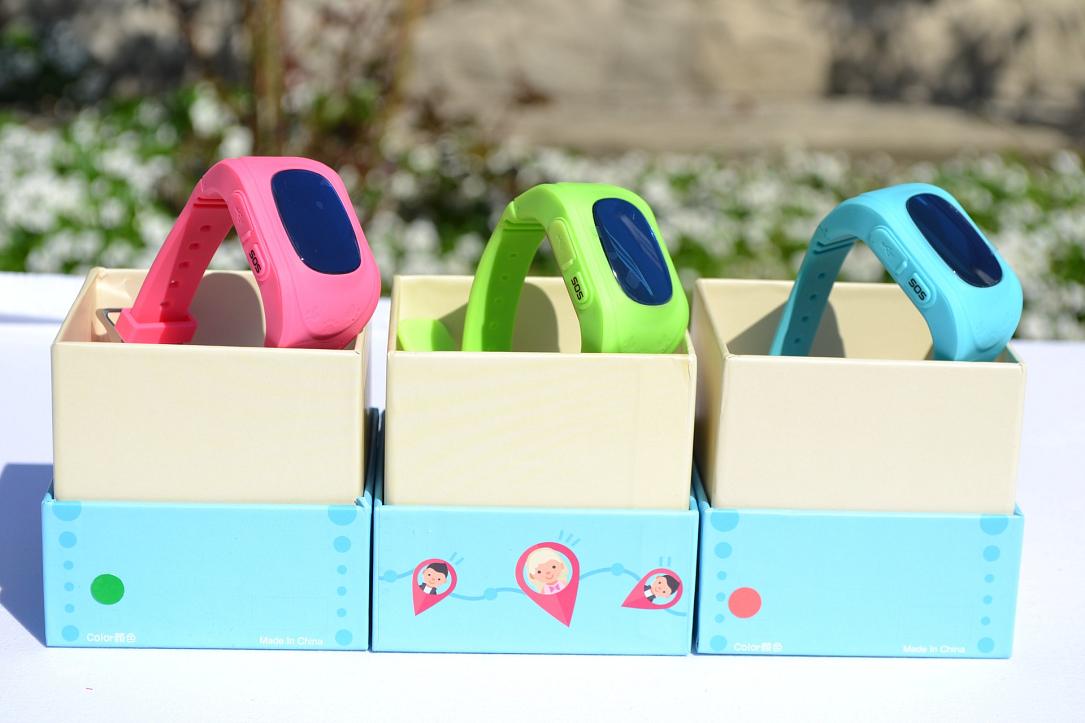 The Bucharest District 5 City Hall, through the schools in the district, has purchased some 5,200 smartwatches with a panic button. These cost RON 1.64 million (EUR 353,566) and were bought by each school separately, but from the same company, Hotnews.ro reported.
The smartwatches were purchased for "student safety", so that pupils can contact their parents in case of danger. The company I-Tom Solutions provided the Android smartwatches, which cost RON 316 (almost EUR 68) each. In local online stores, a smartwatch with similar characteristics retails at prices starting at RON 133 (almost EUR 29), according to Hotnews.ro.
The Local Council of District 5 approved the purchase in a meeting held on February 28, this year.
A spokesperson for the District 5 City Hall told Hotnews.ro that the purchase of smartwatches was left to the schools because each educational unit knows better its needs. She also explained that the parents were consulted on the project beforehand, and the purchases were made according to how many parents signed in favor.
I-Tom Solutions was established in 2006. In the past two years it had some 55 contracts worth RON 300,000 (EUR 64,516) with public institutions, mainly schools to which it supplied electronic registers and electronic school management systems.
Over 90% of the schools in District 5 do not have a fire safety permit, according to Hotnews.ro. This year, the School No. 124, in the same district, caught fire. No victims were recorded as the fire started during a Sunday night.
Emergency Inspectorate: Only 5 Bucharest public schools have fire safety permit
(Photo: Pixabay.com)
Normal