Bucharest subway introduces new travel card options this weekend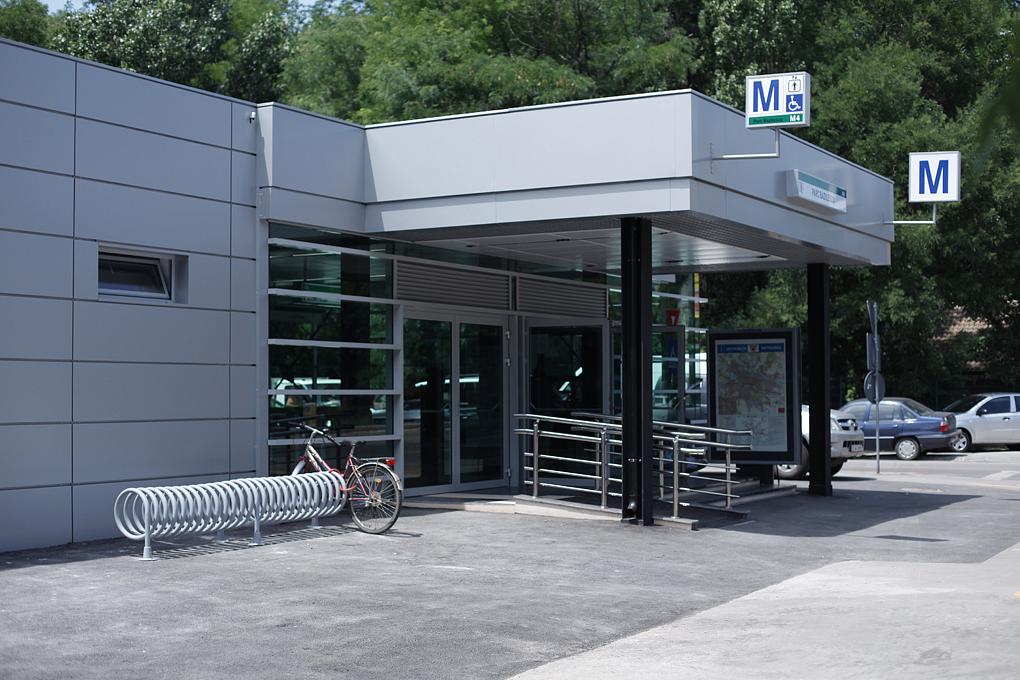 Several additional travel card options are available at the Bucharest subway starting Sunday, October 15, the capital's metro operator announced.
The new options are: a one-trip card, priced RON 2.5 (EUR 0.5); a yearly pass, priced RON 720 (almost EUR 158); a card for a group of three people, priced RON 5 (a little over EUR 1); a card for a group of four people, priced RON 6.5 (EUR 1.4); and a card for a group of five people, priced RON 8 (EUR 1.75).
The travel cards already in use will not change their price, Metrorex said.
The new yearly card is meant to serve regular commuters, and comes at a lower cost compared to the combined purchase of monthly cards, Metrorex said. Those opting for a yearly card can benefit of approximately a month and a half of "free" subway transport, the operator said.
At the same time, the group cards target tourists, and offer better prices per trip compared to the existing cards.
This year, Metrorex replaced its old turnstiles with a swing gates system, designed to work with contactless cards.
Bucharest mayor, Gabriela Firea, announced this summer plans for a single ticket for the state-owned companies such as RATB, Metrorex, and CFR.
EC gives EUR 252 mln for metro line in Bucharest
Normal