Bucharest metro network to be extended southward to Berceni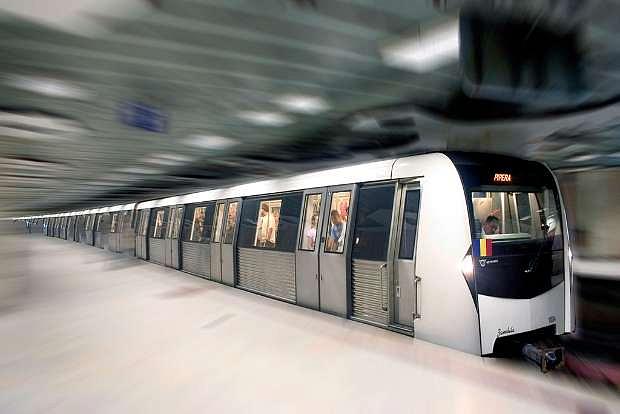 The 2nd line of Bucharest metro network will be extended to the Berceni district with an above-ground section and a new station after Metrorex and the City Hall of Bucharest 4th district have concluded a memorandum.
The new metro station will be located on Berceni Road, near the Bucharest ring road, the press release cited by local Mediafax reads.
The City Hall will ensure the financing, design and construction of the new subway station, along with all the necessary infrastructure.
The objective is part of a series of projects in the Metro Network Development Strategy and the Sustainable Urban Mobility Plan of the Bucharest - Ilfov Region: 2016 - 2030, aiming at both the upgrading of the 2nd line (of the metro network) and its extension.
EC will finance only half of Bucharest's subway line to the airport
Normal