Bucharest Polytechnic provost, board member of European association of technical universities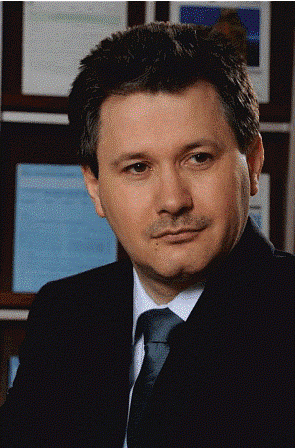 Mihnea Costoiu, the provost of the Bucharest Polytechnic University (UPB), has been elected a member in the board of the Conference of European Schools for Advanced Engineering Education and Research (CESAER).
CESAER is the European association of doctorate-granting specialized and comprehensive universities of science and technology. It gathers 51 leading universities in 26 countries.
According to UPB, this is the first time in the history of the local technical education when a Romanian is elected to the board of the European association.
At a first meeting of CESAER this year, Costoiu proposed the start of a calculus exercise meant to determine the costs of national STEAM (Sciences, Technology, Engineering, Arts, Mathematics) programs. Costoiu also supports a larger PIB percentage granted to higher education in the 2018-2019 academic year. At the same time, the provost argued for the need of CESAER members to work together with the business and industrial sectors "in order to achieve tangible results at the economic and social level," UPB said.
Following an application submitted in 2016, UPB was selected to organized the yearly CESAER conference in October 2018. It is the first time a Romanian university hosts the conference. The event is part of a series that will mark this year 200 years since the establishment of UPB.
The CESAER board members are listed here.
Bucharest Polytechnic tops Romanian universities in academic performance ranking
Swiss group ABB opens first robotics center in Romania
editor@romania-insider.com
(Photo: upb.ro)
Normal