Bucharest office stock further up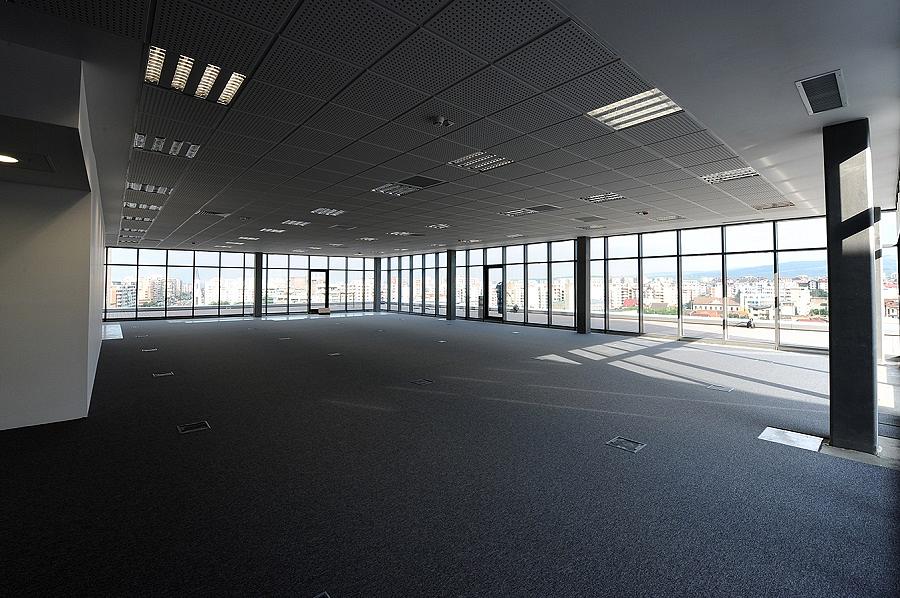 Bucharest's modern office stock has reached 2.76 million square meters in 2017, according to an analysis by CBRE. Some 90% of this stock is leased out.
Market demand exceeded 350,000 sqm, and was higher by almost a third than in 2015. Most sought after areas for offices were North, Pipera, West, Central Business District (CBD), and Downtown.
The IT, industry, energy and financial sectors are the most active in seeking new office space.
In 2018, 11 office projects will deliver over 200,000 sqm when finalized. Over half of them are in Western Bucharest, 18% downtown, 12% in the CBD area, and 13% in Pipera. For 2019, 20% of the deliveries have already been pre-leased.
Normal