Bucharest mayor promises suspended monorail system in the capital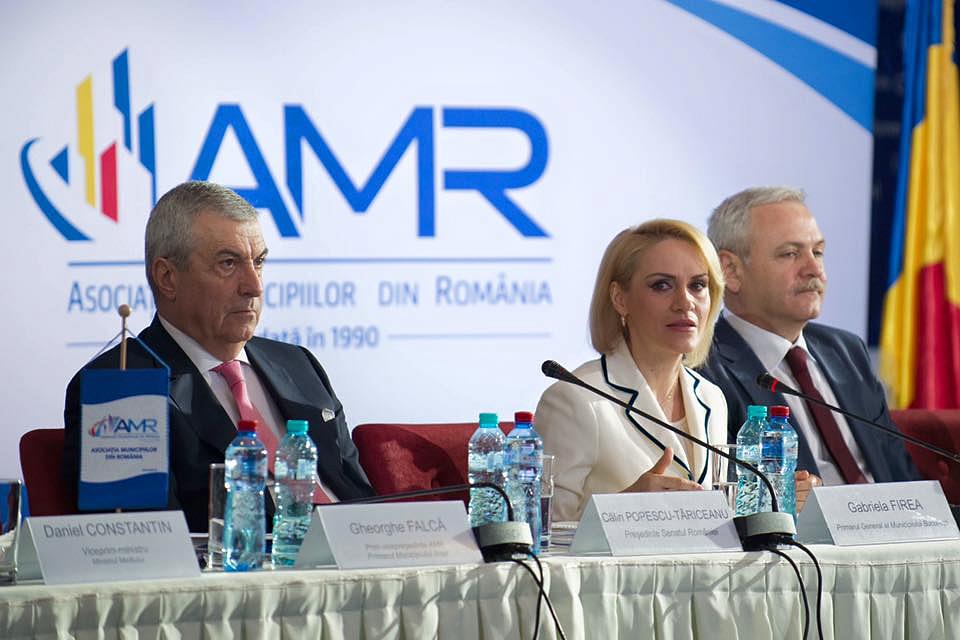 Work on the first suspended monorail system in Bucharest will "start in a short period of time," according to mayor Gabriela Firea, who announced the project on Tuesday, March 13.
"In a short period of time, we have already begun the technical preparations, we will start the works for a monorail line. About 80 suspended trams will be included in this concept. A Bucharest-Magurele route, and in the northern area of Bucharest to Ploiesti," Firea said at a seminar focused on sustainable development, local News.ro reported.
She also presented the main projects included in the Sustainable Urban Mobility Plan (PMUD), such as the construction of an intermodal hub near the Domnesti passage, and the extension to four lanes and the implementation of a fast tramline on Prelungirea Ghencea boulevard to the ring road. The mayor also said that the construction of a first park & ride parking would begin next month at the end of the Pantelimon road in the capital. This concept is to be extended to all the city's exits.
The mayor announced in mid-January that the Bucharest City Hall would spend over EUR 200 million on projects aimed at easing traffic congestion in the city.
Irina Marica, [email protected]
Normal