Bucharest will pay EUR 11,000 for a new logo following public competition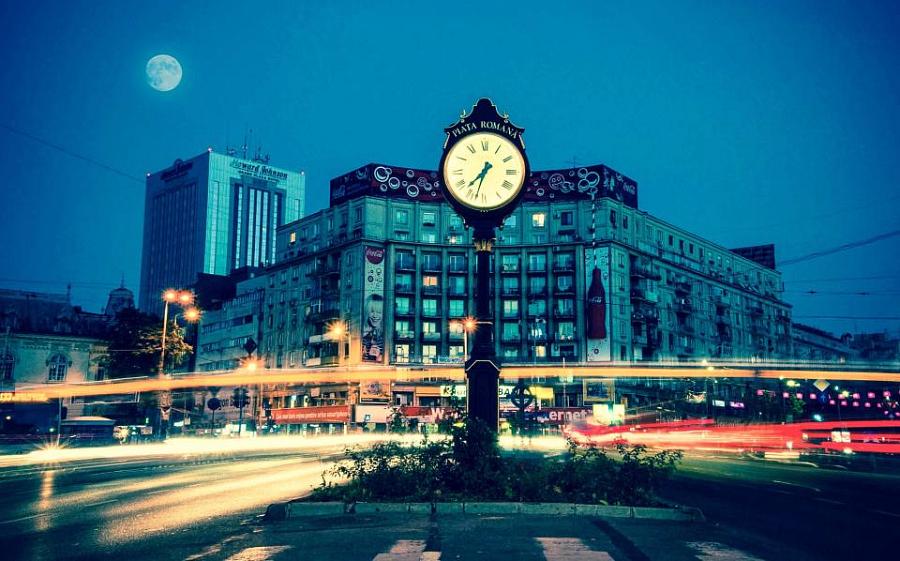 Bucharest City Hall wants to organize a public competition to get a new logo that is representative for the Romanian capital.
The logo would be used in all forms of visual communication, and the winner will be awarded RON 50,000 (some EUR 11,000), according to a draft decision that the General Council in Bucharest may approve on Tuesday, February 28, reports local News.ro.
Every person aged over 18 would be allowed to participate in the competition, which would take place from March 18 to April 20. The winner would be announced on May 3.
The logo should "reflect Bucharest's historical tradition with elements that take into account the current trends," according to the draft decision. The winner will be selected by a jury established by the mayor.
The competition's rules and the jury members will be published in maximum two weeks after the draft decision is approved.
Irina Popescu, [email protected]
Normal