Bucharest Jazz Festival returns with new edition in September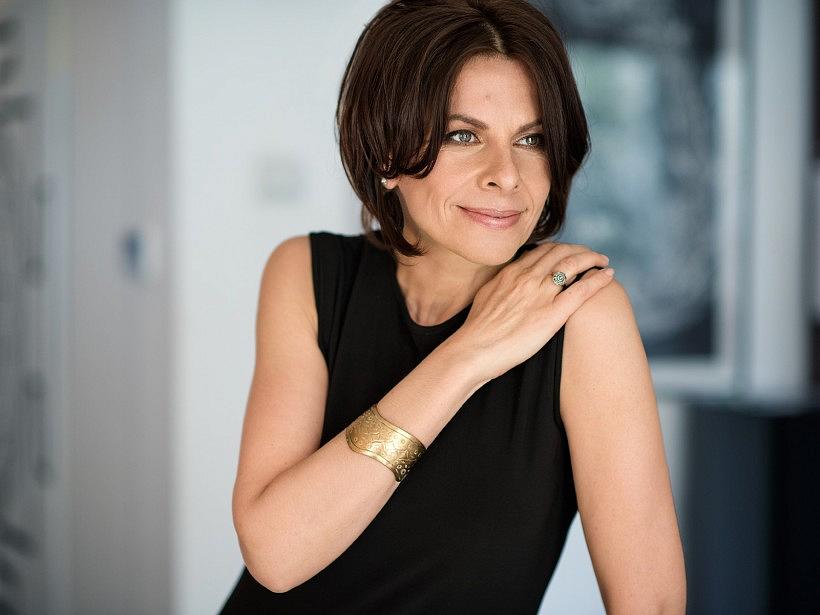 The fifth edition of the Bucharest Jazz Festival will take place in the George Enescu Square and Hanul Gabroveni between September 19 and September 25. The event will be organized by ARCUB – Bucharest's Cultural Center.
Besides jazz concerts by Romanian and international artists, the event's program will also include other events and exhibitions. Moreover, the New Jazz Works Program, which encourages Romanian musicians to come up with innovative creations written for ensembles of 2 to 10 musicians, will continue this year.
Jazz singer Teodora Enache is the new artistic manager of the festival, as musician Lucian Ban ended his three-year mandate.
Teodora Enache, a graduate of the Faculty of Mathematics in Iasi, made her debut in music in 1993. During her musical career, she performed in some of the largest cities in the world, such as Montreal, Budapest, Washington, Panama, Paris, Vienna, Milan, and Stockholm. She also received numerous awards, including the Excellence Award for the most important contribution made by a jazz musician in Romania, offered by the Romanian Radio Broadcasting Company.
Musicians from 26 countries come to Bucharest for EUROPAfest jazz competition in May
Romania's Garana Jazz Festival returns with new edition this summer
Irina Popescu, [email protected]
Normal