Bucharest International Air Show kicks off end-July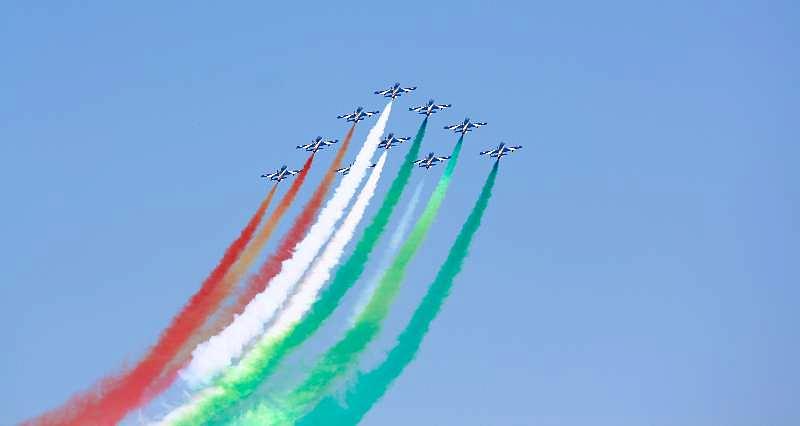 The tenth edition of the Bucharest International Air Show (BIAS) takes place on July 28, on the Aurel Vlaicu – Baneasa Airport. The program of the event is filled with moments of air acrobatics.
The participants at this year's edition include groups and organizations such as Turkish Stars, Aeroclubul României (The Romanian Aeroclub), Iacării Acrobaţi, Jurgis Kairys, Flying Bulls, Forţele Aeriene Române (The Romanian Air Forces), Tarom, or the Polish Air Force Team ISKRY.
Last year, the event gathered a public of over 160,000.
Entrance to the event is free. More about the event here.
Normal