Bucharest's InSPE launches secondary education, rebrands as King's Oak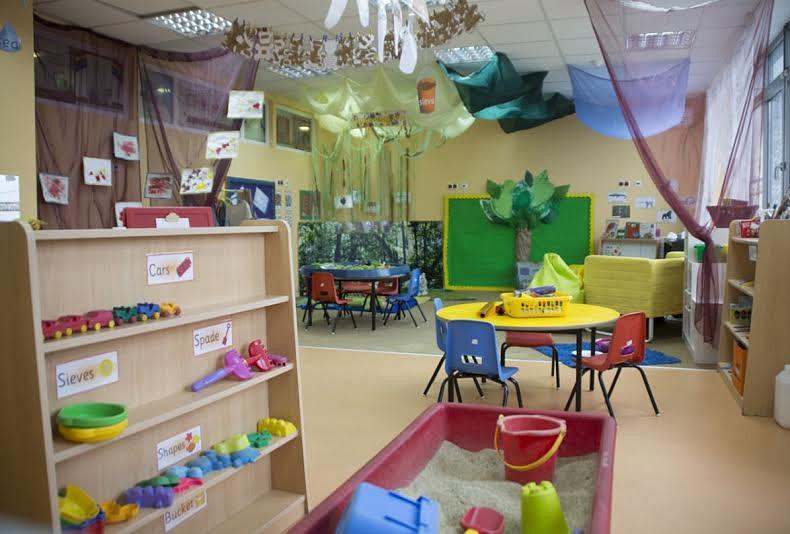 The International School for Primary Education (InSPE), one of the oldest international schools in Romania, will expand its activity and offer secondary education starting September this year. The school has also gone through a rebranding process to reflect the wider curriculum and changed its name from InSPE to King's Oak, in March.
To mark this new stage in its development, King's Oak also offers four scholarships for the secondary education cycle. Children must be 11 years old by August 31 to enter the scholarship competition and successful students will enter Year 7 in the Autumn Term 2016.
The school was launched in Bucharest 22 years ago as the International Nursery School and then developed into the International School for Primary Education as parents wanted their children to continue their education there. It currently offers education for children from the age of 1 to 12. It has a nursery school for children between 1 and 5 and a primary school for those aged 4 to 12.
King's Oak has 30 Romanian and foreign teachers and 121 students whose families come from 20 countries, such as Austria, France, UK, Sweden, Kazakhstan, Australia, India, and Romania.
The school follows a British curriculum and offers personalized education in classes with low number of pupils. The school's yearly fee for a full-time primary cycle is up to EUR 13,000 per year.
King's Oak is located in the Baneasa area, in northern Bucharest.
Other international schools in Bucharest include the American International School of Bucharest (AISB), the German School of Bucharest (DSBU), the British School of Bucharest (BSB), the International British School of Bucharest (IBSB), the International School of Bucharest (ISB), the Mark Twain International School, Ioanid, Questfield (the former Little London Pipera), and Cambridge School of Bucharest.
Normal