Bucharest City Hall wants higher fines for building owners who don't renovate facades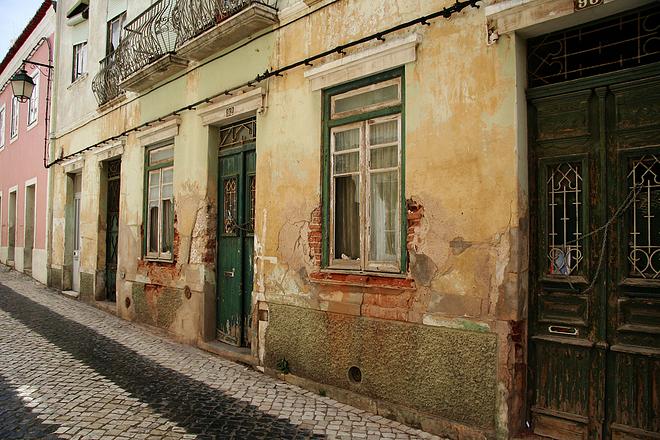 Building owners in Bucharest risk fines of RON 5,000 to RON 8,000 (EUR 1,075-1,720) if they don't renovate the facades, according to a draft decision of the municipality, Mediafax reported.
Those who can't afford to cover the costs may receive support from the City Hall. This project aims to increase safety and provide a healthy environment in the city while also increasing the architectural and aesthetic quality of buildings in Bucharest.
The Ministry of Culture will monitor the works on historical buildings and in the city's protected areas, and the owners will be obliged to follow a set of rules when doing the renovation.
Bucharest City Hall will pay to repair building facades
Normal