Bucharest plans network of drinking fountains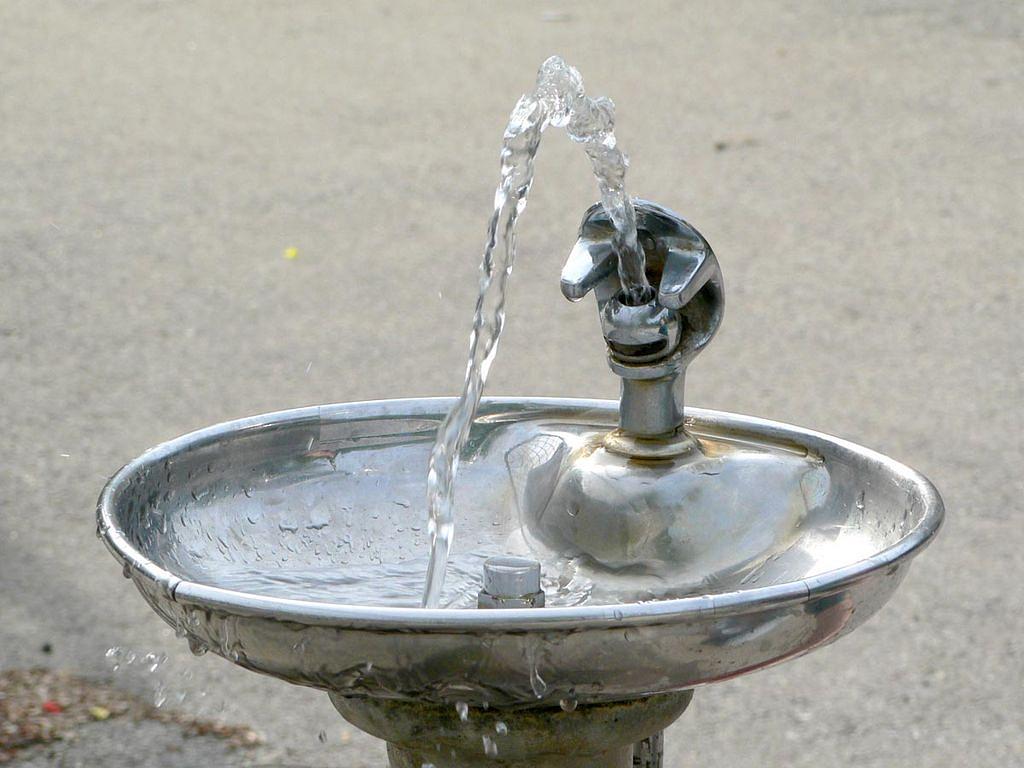 Bucharest could have a network of 50 drinking water fountains, if a project of the City Hall goes through.
The project, titled "Metropolitan Network of 50 Public Drinking Fountains," requires an investment of over RON 1 million (EUR 251,053), Ziarul Financiar reported.
The fountains are needed because of the summer climate conditions in the capital, the project argues. During the summer months, Bucharest has seen in recent years temperatures of over 35 degrees Celsius in the shadow and over 45 degrees Celsius at the asphalt level.
Fifty locations for the placement of the drinking fountains have been identified so far, including over ground public transport stations, hospitals, churches and places where public events are organizes. Half of the drinking fountains are to be placed in the vicinity of the churches in the city.
Some of the city areas that could have drinking fountains are the North Railway Station, Basarab Railway Station, Ion Mihalache Square, Victoriei Square, Romană Square, Fundeni Hospital, University Hospital and the Mihail Kogălniceanu Square.
The project is to be discussed in a meeting of the Bucharest General Council (CGMB) this week.
What projects do Bucharesters want to see implemented in their city?
(Photo: Wikipedia)
Normal