Bucharest court defers decision over extradition of Turkish journalist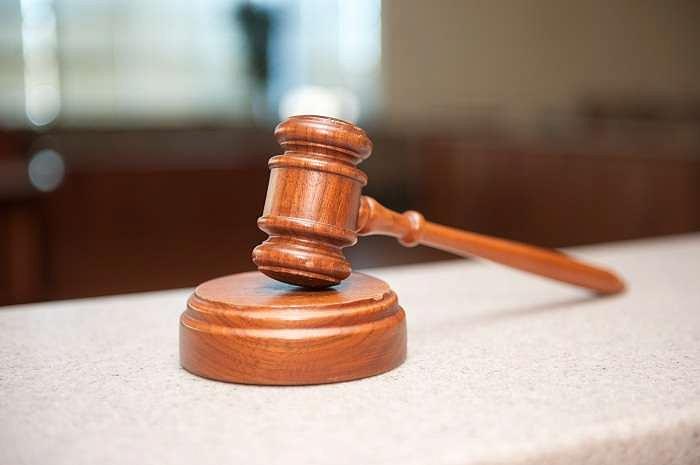 The request submitted by the Turkish authorities for the extradition of Turkish journalist Kamil Demirkaye, employee of Zaman newspaper in Romania, will be evaluated by the Bucharest Court of Appeal on December 14, local Hotnews.ro reported.
The Turkish journalist said that if he were extradited he would almost surely be tortured.
"If we are sent to Turkey, we will surely be arrested, and there will probably be acts of violence and torture," Kamil Demirkaye told Digi24 on his arrival at the Bucharest Court of Appeal.
Turkish journalist Kamil Demirkaya, employee of Zaman Romania, former director of the Zaman Bulgaria newspaper, was taken from home in the morning of December 5 on the basis of an extradition request. He is accused by Turkish authorities of being a member of the Gulen movement.
On behalf of the journalist, there is an arrest warrant issued by the Turkish Prime Minister Recep Tayyip Erdogan, according to Zaman Romania. The source points out that there is no final conviction on the name of the journalist, according to his criminal record.
The journalist was heard on December 6 at the Bucharest Court of Appeal Prosecutor's Office.
Normal