Bucharest City Tales: Back in Denmark after almost 4 years in Romania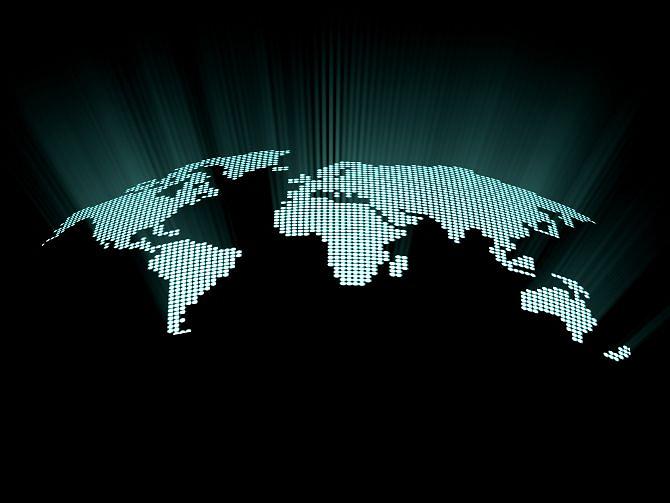 Columnist Eleonore af Schaumburg-Lippe writes in her weekly column about life as an expat in Romania. This week she writes about been back in her home country Denmark, after almost 4 years in Romania. 
At a point I wrote an article about decision time: Whether I should stay in Romania or go to Denmark. Well, I decided to go to Denmark for a while, and that while has now been half a year.
When I moved to Romania, I just packed my bags and that was it. I wanted to experience something new, and indeed I did. I remember the first time I went to Romania, I felt instantly at home somehow, and truly enjoyed my life in Romania.
As you can read about in the many Bucharest City Tales that I wrote, and to my pleasure, they are still being read by a lot of people around the world, I have received emails from Romanians and people with interest in Romania from the US. Canada, France, Brazil, Sweden and Denmark to mention some, and cherished friendship have been created.
Thank you for all the comments, sometimes you have agreed and sometimes you haven't agreed with me, but thank you for taking the time to comment.
I haven't for one second reconsidered my moving to Romania during my stay in Romania, it has indeed been a joyful journey of a lifetime, where I have been so lucky that I have seen most of the beautiful country and meet many warmhearted and great people both Romanians and from all over the world.
Romania truly offers you a great opportunity to enjoy life in a different way than I knew from Denmark, not to forget the Romanian food. Nothing is tastier than a Romanian watermelon on a hot summer day, a covrigi as a snack during the day or fresh eggs and tomatoes from the countryside.
I remember how I was greeted by the Romanians, when I moved to Romania, more than once I was been told, "thank you for moving to Romania, and welcome!"
This is sadly not something you hear in Denmark, and when you see how Danish people treat foreigners in general, there is a distinct difference in their behavior towards other Danes and people they perceive as non-Danes. Danish people do seem to have a skeptical approach to foreigners, which is sad.
And sadly most people in Denmark still think of Ceausescu and the orphanage, and tell me how annoyed they are about the Romanian beggars on the streets or how Romanians come to Denmark and steal. Of course I had heard about this "bad" image of Romania before, and discussed with many people what can be done to change the image, since it is a bit tiering to listen to, when you have experienced Romania, and know that the country has so much more to offer than this distorted image.
The good thing is that I can show lots of pictures of a different Romania, and tell how amazing Romania is and with my many stories show them a different Romania and hopefully convince the Danes to come and visit Romania.
Many has asked me why I moved back to Denmark.  Well, there are many answers to that question.  One answer is that I felt it was time to go back, I had an apartment in Denmark and many things stored in Denmark, and after four year abroad handling both an apartment in Romania and the same in Denmark, there was a need to "clean up and out" among my things in Denmark and figure out what I wanted to do.
So I went back to Denmark. All was new again, and I saw Denmark with fresh eyes, which made it quite a trip back. Both Denmark and I had changed while I was away.
Suddenly I noticed the "too much" of everything in Denmark, food and material things. How Danish people throw things that Romanians would be more than happy to receive. That did affect me a lot; I would send packages to my friends in Romania, just to realize that to send by post from Denmark to Romania is really expensive. Furthermore the Denmark I have returned to is almost completely digitalized, meaning most of the post offices in Denmark have closed, and more are to close down. Emails and digital post have taken over in Denmark.
In Romania there are papers to fill out, stamps to be put on your papers, something expats and even Romanians at times would complain about. I would also at times feel it as a burden, but in Denmark it is by now all digital, and you don't have the personal contact to the authorities anymore, and suddenly you miss the stamps and the stampila lady etc.
When I initially went to Romania, it never occurred to me how much moving to Romania would change me. I didn't know at that point how much it would affect me and build my character. It is good to see and meet my Danish friends again, but I do admit that I miss my Romanian friends a lot.
Having been abroad actually makes me understand other foreigners and expats much better, and I am still working on how the two countries can help each other, because there are a lot of possibilities in collaboration within different fields.
And for sure I will be back again in Romania, pe curind Romania!
By Eleonore af Schaumburg Lippe, columnist
Normal