Bucharest City Tales – A trip by taxi & passing it forward with a kind heart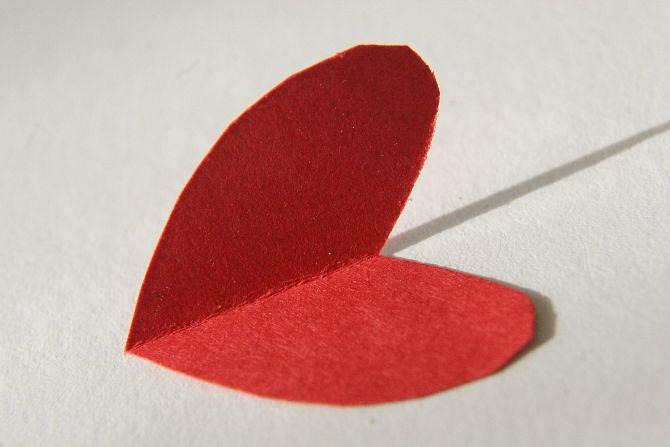 I recently went by cab to visit some friends who were watching football in Lipscani. Football has never been of huge interest to me, but I enjoy the atmosphere on the stadium or watching a really good match. The topic of this article is not football however, but what happened in the taxi.
One evening, I entered a taxi and found on the backseat floor a RON 200 bill. Without hesitation I gave it to the taxi driver and said:" I believe you lost 200 lei". He took the money and put them away, then said to me: "You are really a kind-hearted person; anyone else would have taken the money."
I said in response: "You are working driving this taxi, currently I am unemployed, so you are contributing to the Romanian society, not me, therefore you deserve the money", believing that the money of course was the taxi driver's.
He then told me a story about having a sick child, and then he said: you know, I had 250 lei, can you try and search for the 50 lei. I searched for the 50 lei, but could not find them. Some would say: aha, of course the 200 lei was not the taxi driver's money in the first place and now he is tricking you to get 50 lei extra.
I was thinking maybe someone could be right, I then did something someone would not do, I took 50 lei out of my own wallet and gave it to the taxi driver. He said: did you find the 50 lei? I said no, "and this is my own money, I am hereby giving it to you."
"Maybe this is all just a story you are telling me, and maybe you just earned a bonus, but I hereby give you this 50 lei, I don't expect to pay the approximately 10 lei this taxi trip would cost, but I tell you one thing: Use the 50 lei or you might say 40 lei, wisely, that is all I ask of you. Maybe your intention was to trick me, but now I trust in you, and not letting any doubts take over that trust, so don't let me down on this one and be wise."
He then drove me to the place where I had to go and wished me a great evening. When I told my friends the story, they were all laughing and said: "You just got tricked, how could it be possible for the taxi driver to lose the money on the back seat of the car, you are naïve," and added other stories in the same tone.
I said: "Maybe I am, but who did something wrong? In my mind, if he tricked me, he told me several lies even about a sick child, which is not good. I did something maybe too much by giving him 50 lei also, but it doesn't it say more about me than him." I had a feeling that I had done something good and that I should not consider this a trick even if my friends were telling me the opposite.
The day after I had to go to the Otopeni airport to pick up two Danish friends arriving to visit me.
I went to the same square where I had taken the taxi the day before, and found a taxi. I was in good time, around 45 min to one hour until I had to be at the airport.
What then happened became in my mind magical. I should let you know I really like sightseeing in Bucharest, but there seems to be only one option and that is the Bucharest Sightseeing Bus, it cost 25 lei, it takes a little tour around the main streets and sights, and I have already taken it several times.
Since I don't have a car or a bike, sightseeing would be taking the buses or trams, that I also take if I just could understand the way the bus and tramway system works - meaning where does the bus stop, the name of the stop signs etc., since these are not indicated at the stops.
Back to the magical story…The taxi driver drove me around town showing me amazing places and streets I had never seen before, I saw beautiful parks, neighborhoods and the tallest building I have so far seen in Bucharest. This could sound for some like a trick again, but not for me. This was a perfect sightseeing tour. I was truly enjoying it and not worried at all. Only a bit worried what would the final amount on the taximeter be. But when we arrived at Otopeni, it was just RON 30.
So maybe I am wrong but my mind works like this: the first taxi driver took 10 lei and this one also 10 lei and then for the 25 lei I had an amazing and new sightseeing that I shall not forget for a long time, the rest 5 lei went hopefully to a good or wise cause. I am not a mathematical genius that's for sure, but here mathematics did not seem to be the reasoning, instead it was something else I learned. Pass it forward with a good intention & heart, and it shall return to you in another way than expected. You can disagree or not, but this is my story and my heart.
By Eleonore af Schaumburg-Lippe, columnist 
Normal