Bucharest Charity Fashion Show supports medical care of disadvantaged women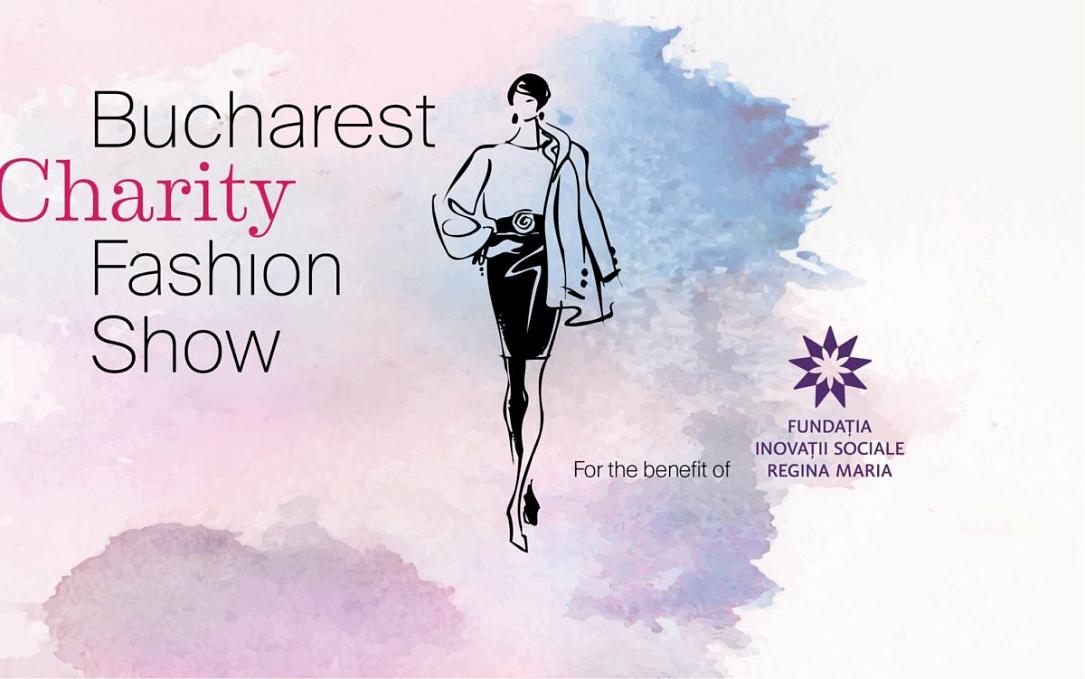 Six Romanian designers have donated their creations to the Bucharest Charity Fashion Show, an event aiming to support the medical care of disadvantaged women.
The charity event supports the work of Regina Maria Social Innovation Foundation. It takes place on April 14, at Stejarii Country Club. The funds will go towards the treatment and free medical monitoring of 1,200 mothers without income who are patients of the foundation.
The six Romanian designers who donated their works are Rita Mureşan, Simona Semen, Agnes Toma, Diana Dianu, Aleha Toncea and Aida Lorena.
Well-known Romanian journalist Andreea Esca will present the event and host the auction for the six donated outfits.
Tickets for the charity fashion show can be purchased here.
In Bucharest, over 30% of the population lacks medical insurance, and 50% of them are women. The Regina Maria Social Innovation Foundation grants free access to medical services, tests and treatments for 1,200 mothers without an income through the project "Help a mother stand up again!" held at the Baba Novac Social Polyclinic.
The Regina Maria Social Innovation Foundation is an NGO offering free medical services to people without an income or medical insurance and services at very low prices to people who earn less than RON 800 (EUR 172) per month. It has two educational centers in Clinceni and Băneasa, attended daily by 160 children coming from underprivileged families.
The foundation was started by physician Wargha Enayati, a cardiology specialist, who is also the founder and former owner of the private health care operator Regina Maria.
Regina Maria foundation opens social entrepreneurship cafe in Bucharest
Normal