British developer wants to build 1,000 houses near Bucharest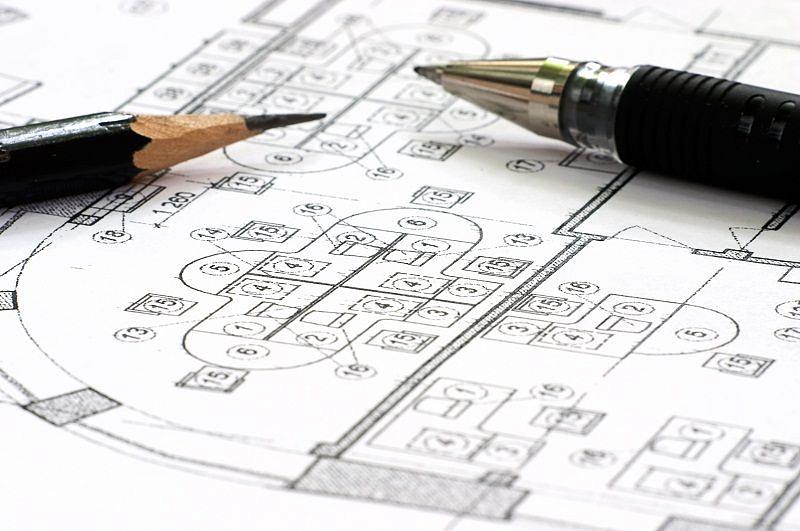 British real estate developer Loreco Holding has invested EUR 50 million in a residential project located near the Dumbrava Vlasiei forest, north of Bucharest.
The developer bought the land for this project before the economic crisis. The project will span over a surface of 90 hectares and will include five distinct villages with about 1,000 villas, local Wall-street.ro reported.
Loreco Investments is managed by Romanian-born investor Rey Muraru, who is also involved in several real estate projects in UK.
The project will be developed over a period of 15 years. The first phase includes a village with 124 houses, the infrastructure of which has already been finalized. The 124 villas will be sold in 3 years, the developer's representatives estimate.
The houses are not standard as the developer is working with several local architectural offices as well as young local architects for this project. The price of a house starts at EUR 250,000 plus VAT, to which the price of the land plot is added.
Normal