Brief insurance guide for Romanian managers - Selecting your insurance broker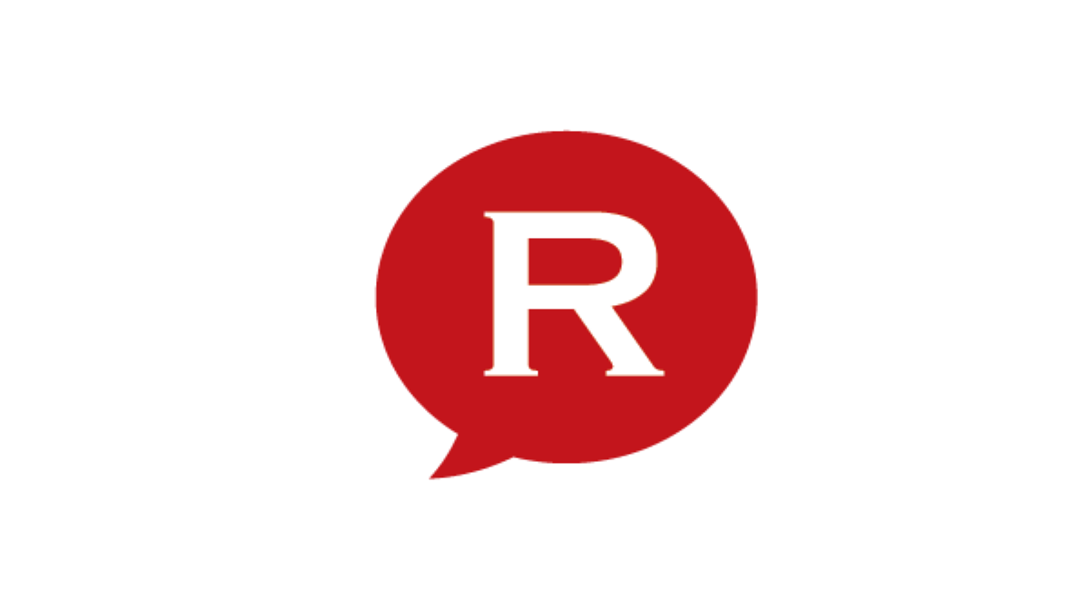 Guest writer Gabriel Popescu continues his series of insurance articles, after presenting the basic guidance for preparing the selection of an ethical and competent insurance broker, able to provide unbiased professional advice. These two major professional requirements – ethical behavior and expertise – should be inseparable if you want to obtain a good and sustainable deal with your broker.
Choosing an ethical and competent insurance broker means gaining a professional on your side that can offer you unbiased advice and full disclosure of all the information you need to make a truly informed insurance decision. To achieve this goal, you need to keep your eyes wide open and think critically across the whole selection process. Here are some thoughts on usual critical aspects.
Should you use one or two brokers?
Here, the size can be a selection criterion, but it should be the size of your company, not the size of the broker. If you have a small or mid-size business it would be better to use one insurance broker only. If your company is large and complex you may use one or two brokers. However, no matter the size of your business, it is not recommended to use more than two brokers. Otherwise, you might scatter too much your buying power and unnecessarily increase your communication and administration efforts.
A reason for which you may consider employing two brokers at the same time is access to expert knowledge that each broker may have about specialized insurance your business might need. Another reason for the simultaneous use of two brokers can be to control the price and preserve the desired service level by fostering competition between brokers. You might be tempted to use such competition when you encounter brokers reluctant to adopt transparent and verifiable revenue behavior. But in this situation the question you should ask yourself in the first place is if you really need brokers with questionable ethical behavior.
Avoid competitive insurance bids
It is no secret that some insurers are more competitive than others for a given insurance line. The broker who happens to be assigned to the most competitive insurer is likely to win a competition on price. In such case, you will probably end up with the cheapest insurer and with a broker that could either be one of the best or just have the most basic competence allowing authorization - or be positioned anywhere between these extremes. It therefore makes sense for the wise manager to first choose the broker and only then send the selected broker out onto the market to get insurance quotes.
You should definitely avoid the psychological trap of the cheapest price. I would not say to ignore the price but look beyond it to see if you are really buying insurance or just a useless bit of paper with this name. It is common practice in Romania to appoint several brokers for an insurance line, ask them to obtain quotes from the insurance market and then choose the most competitive package provided by a certain combination between a broker and an insurer. There is no legal restriction to prevent someone signing several broker of record letters with the same object. The Insurance Law no. 32/2000 makes a shy reference at this subject (art. 35, par. 112) saying that, before entering in collaboration with a client, the broker must request the potential client to declare that no other broker of record letter with the same object has been signed. But the law does not mention any consequence in case the potential client would ignore or disregard such request. The broker has two options: to proceed with a non-exclusive broker of record letter with no certainty of payment for its work or to give up. A good broker with real added value embedded in its services would probably choose the second option.
The selection process of a broker
If your company has a risk management function, you may have already the capability to adequately perform the process of selecting an insurance broker. If not, here are some ideas on what you can do:
1. Start the selection process with minimum three months before the renewal of your insurance policy as there are many successive actions to be done. You need to design the selection process and prepare the request for proposal, evaluate the proposal and conduct interviews with candidates. Your insurance program may need new risk underwriting reports or at least a review of the existing risk studies. And the new broker would need time to re-market your company's insurance program.
2. Make a wish list with the professional and personal characteristics that you desire your insurance representative to have in order to build up a long lasting relation.
3. Establish a short list of candidates as it is obvious that you cannot conduct a wide market research that would involve considerable costs in time and money. You may get valuable information about potential candidates at no material cost from business partners that use insurance brokers, risk consultants or even insurers that excel in the insurance type you need.
4. Establish the steps of the selection process (that should include an interview with each competitor), the team that will run this process and assign responsibilities across the team.
5. Prepare a request for proposal that should include a narrative description of your business showing its size and complexity, information about current insurance program, loss history, and specific details about the required services. Ask the competitors to describe their approach on the market and how they will be compensated for their work. Ask them to produce evidence of relevant professional education, certification and experience of the individuals that will take care of your insurance program. Make the selection criteria clear, prepare a score sheet to be used for rating the brokers' proposals and take measures to assure the confidentiality of the whole process.
6. Establish a reasonable deadline for answers (at least 15 days) and equally provide to all competitors any additional information that is required by any one competitor.
There are different opinions whether or not the request for proposal should include details about the current premiums per each insurance line. My advice is to provide all necessary details. As you will be searching for an ethical broker, you should start by displaying the same openness that you expect from your broker.

Critically evaluate the brokers' proposals

This is a tough part that is likely to stress your critical thinking abilities. Some parts of the brokers' proposals may exceed your expectations, while others may try to amplify some capabilities. You need to retain what is useful service and eliminate those proposed components of the service that cannot bring real value to your business. You need to do this if you want to close a fair agreement with your broker that will not leave valuable service unrewarded or allow undeserved revenues.

One assumption to start with is that sometimes the necessary brokerage work might be less than the minimum work that could reasonably cover the available insurance commission. In other words, the broker could not justify the revenue gained from being your insurance representative. In such cases, the broker might be tempted to fill the gap between the necessary service and the amount of work able to fully justify its brokerage commission by inflating some components of the service. The brokerage services most likely to be over dimensioned are the administration of the insurance program and the assistance in the process of loss settlement.

There are many ways to enlarge a service, sometimes up to a ridiculous level. For instance, I have often seen car fleet owners with tens of car insurance policies with different expiration dates generating a tremendous amount of unnecessary administration work split between the employees of the fleet owners and the broker. Are you in the same situation? If you gather all your car insurance policies into one and you make it right, you will easily save about 90 percent of the administration work, not to mention the reduction in the broker's compensation (if you want to control it).

The assistance in loss settlement is often the favorite area where the brokers try to convince their insured clients of the added value of their service. Based on my personal experience as a broker I can say that the only unquestionable way in which a broker can add value for the insured in a loss settlement is to act as a "claims preparation adviser". This means to monitor or conduct the repairs and compile the entire claim's documentation as required by the insurance company. Any other implication is more or less futile. The problem is that to effectively act as a "claims preparation adviser" you need certification as a "loss adjustor" or "loss assessor", which are both professions that require qualifications from institutions that do not exist in Romania. So, stay alert when you hear a broker speaking about loss settlement assistance and ask for evidence of certification and expertise.

A little preparation for the next session

We have just been through a review of the process of choosing an ethical insurance broker. This is a valuable business partner on your side as it opens viable and unbiased perspectives on the available options when you manage your company's risks and purchase insurance policies to secure your business. You are now well endowed with knowledge to proceed to the next step, that of choosing the right insurance for your business. We will see how next time.

 By Gabriel Popescu, Guest Writer

Gabriel Popescu is AMBCI (Associate Member of the Business Continuity Institute), management consultant and founder of Esentum Business Management SRL, a consulting firm dedicated to promoting the art and science of Risk Management and Business Continuity Management, based in Bucharest. Before starting his own consulting business, Gabriel worked for more than 20 years in industry (technological equipment and aircraft) and financial services (banking and insurance brokerage).

Normal

-->