Brasov County Council president detained for 24h for corruption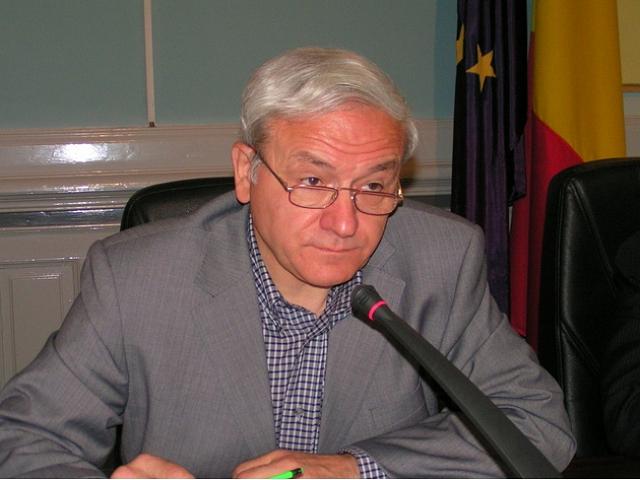 The president of the Brasov County Council, Aristotel Cancescu, was detained for 24 hours yesterday evening by prosecutors from the Anticorruption Department DNA, reports local Mediafax. He is being investigated for acts of corruption.
He was taken in for questioning yesterday, October 6, after several searches at his home and at his office within the County Council.
According to judicial sources, the investigation looks into how the Brasov County Council has assigned contracts financed with public money to several private firms for prices up to ten times higher than their real value.
Aristotel Cancescu directly controlled assigning these contracts. He has been serving as president of the Brasov County Council since 2000 and is also president of the Brasov branch of the National Liberal Party (PNL).
Irina Popescu, [email protected]
Normal