Bosch gets building permit for big washing machine factory in Romania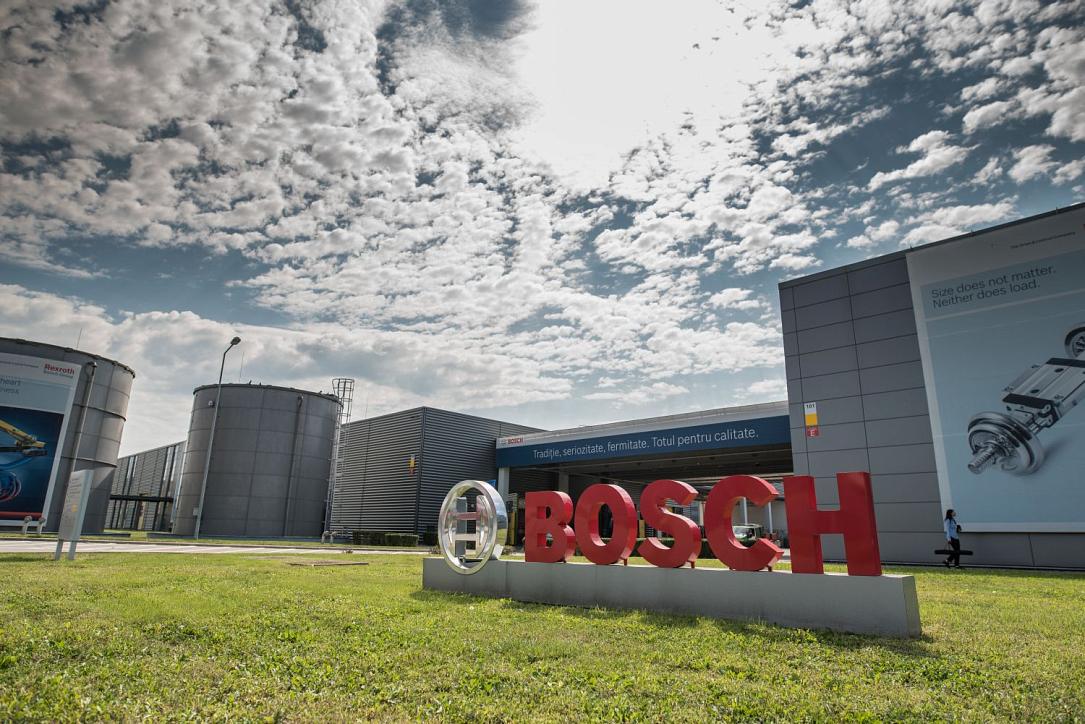 German group Bosch will build a washing machine factory in the town of Simeria, in Western Romania, Agerpres reported.
Simeria mayor Emil Risteiu signed on Monday, November 12, the construction permit for this investment, which will generate over 700 jobs in the area.
The factory will have a capacity of one million units per year. The plant will be built on a 41-hectare plot and the value of the construction project is RON 125 million (EUR 26.8 million), according to the permit issued by the local authorities.
The local authorities will provide utilities and road access for the new unit. The town's development strategy for youth education and the creation of new industrial and residential areas will also be centered on this investment, the Simeria mayor said.
Bosch moves service center in Timisoara to new office building
Bosch ups business in Romania after EUR 100 mln investments
Bosch builds new offices near its factory in Blaj
Normal