Romanian executive takes over as COO of EY region of 31 countries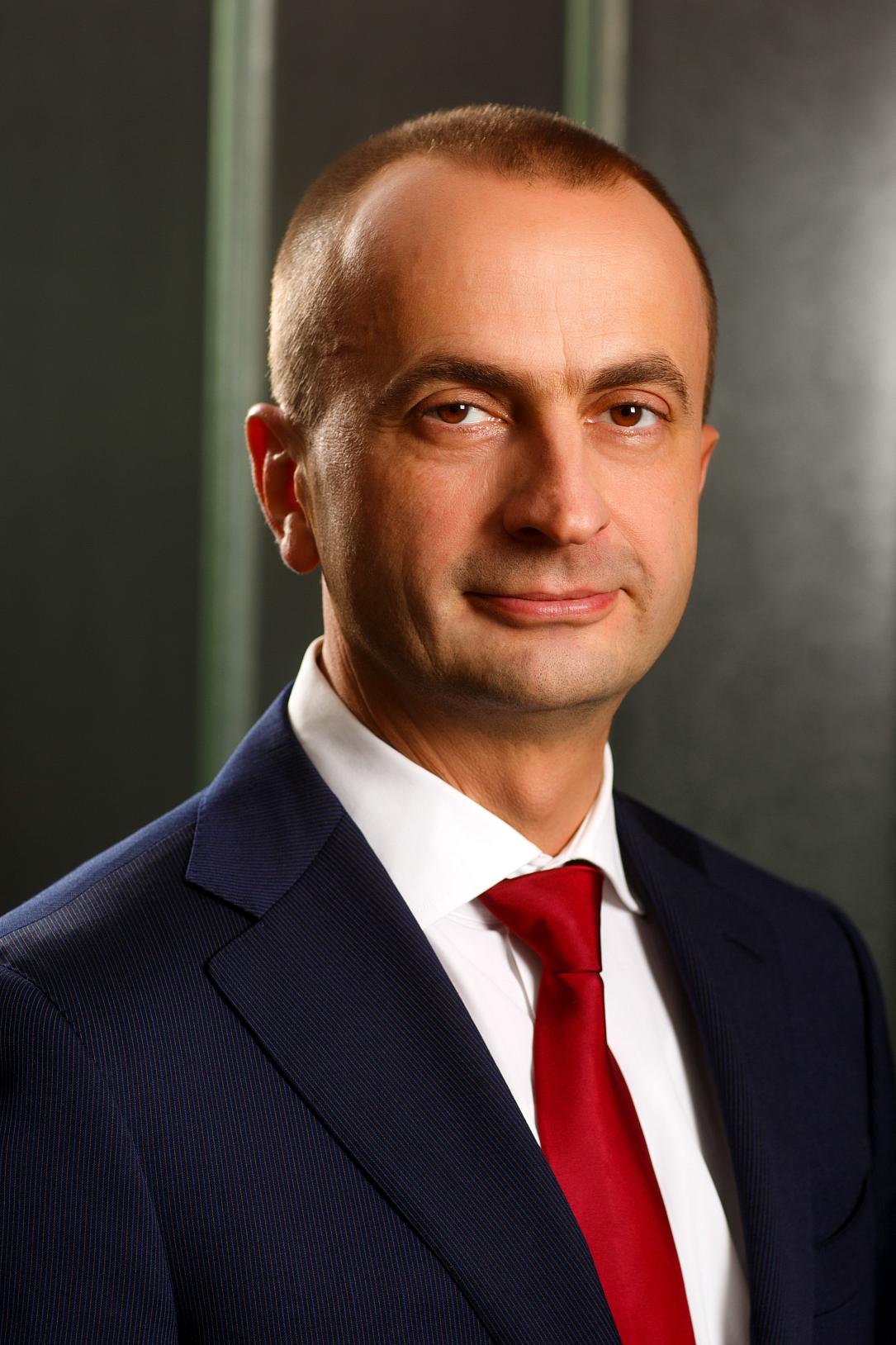 Romanian Bogdan Ion, the country managing partner of EY Romania, will also be the Chief Operating Officer (COO) of EY's new region CESA, which includes Central and South-East Europe and Central Asia.
The appointment is effective beginning July 1. The CESA region covers 31 countries.
Bogdan Ion joined EY in 2006 and became the country managing partner of EY Romania in July 2011.  His experience covers a wide range of assurance and consulting services for local and multinational companies. He has been contributing to various boards of directors and audit committees on areas as governance, risk and transformation.
He is a member of the Association of Chartered Certified Accountants (ACCA) in the United Kingdom, of the Chamber of Financial Auditors of Romania (CAFR) and of the Romanian Chamber of Expert Accountants and Accountants (CECCAR). He has been a member of AmCham's board of directors in Romania for a period of five years and also a member of the Board of UN Global Compact Romania, the largest initiative of corporate citizenship in the world to support sustainability. Since 2011, he is a member of the board of Junior Achievement Romania, a world leader in the development of entrepreneurial abilities for young people.
EY employs 800 people in Romania and the Republic of Moldova, where it provides integrated audit, tax assistance, transaction assistance and business assistance services to multinational and local companies. It has offices in Bucharest, Cluj-Napoca, Timisoara, Iasi and Chisinau.
(Photo: EY)
Normal