BNR consultant: Romania's central bank has no intention to limit lending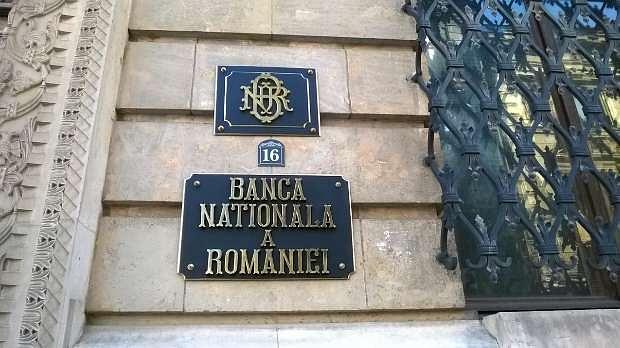 Romania's National Bank (BNR) has no intention to limit lending, but tries to avoid population's over-indebtedness, said Adrian Vasilescu, BNR's strategy consultant.
Romania has the lowest financial intermediation share to GDP in the EU, as the BNR's governor previously explained. Thus, the central bank has no interest in limiting lending, Vasilescu emphasized, according to local Agerpres.
BNR's deputy governor Liviu Voinea said earlier this month that a draft document mentioning lending limitation that was leaked to the media did not belong to the central bank. Nevertheless, he admitted that discussions and assessments on the issue had been ongoing for more than one year, but with the view of keeping focus on RON-denominated credits with fixed interest rate and on directing them towards investments. Therefore, the target of such discussions is not to restrict lending, but to turn it to sustainable paths and in reasonable volumes, Voinea also said.
Romania's central bank plans to tighten lending conditions
Normal