Romania's central bank sees growing tensions on local labor market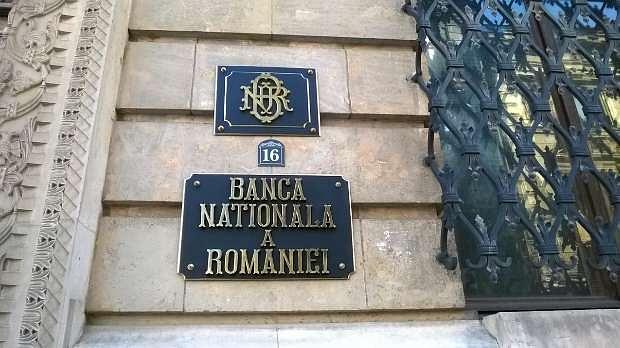 Romania's National Bank (BNR) board members observed that the statistical data indicated a renewed labor market tightening in the second quarter of this year, according to the minutes of the monetary policy meeting on October 3.
As the unemployment rate reached a new historical low of 4.2% in May and the number of employees economy-wide continued to reach new highs, the board members concluded that pressures on wages would be further on the rise in the near term, given the improvement in employment intentions in the fourth quarter, shown by surveys, as well as the higher difficulties in recruiting skilled labor. Further wage increases are thus to be expected.
The BNR board analyzes the labor market as the wage dynamic also influences the inflation rate, by fueling domestic consumption as well as production costs.
Foreign investors: Romania, no longer competitive on workforce availability
Normal