Romanian IT group buys stake in games-based learning firm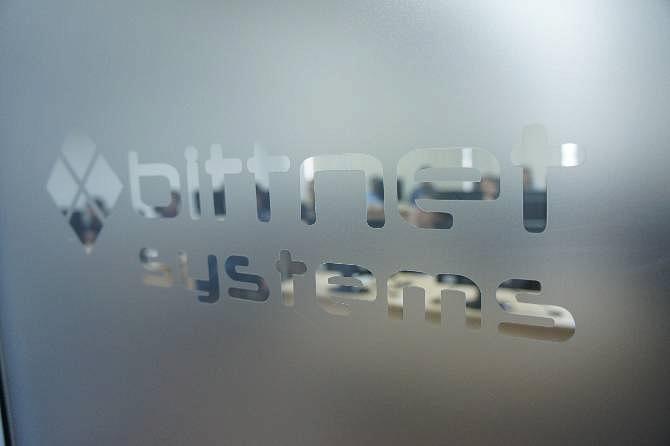 Romanian IT group Bittnet has signed the contract for taking over a 25% stake in local developer Equatorial Gaming, founded and controlled by Romanian entrepreneur Dan Berteanu.
This transaction comes less than a month after Bittnet signed a similar agreement for taking a controlling stake in another IT company, ELIAN Solutions.
"Bittnet has started as a company specialized in delivering IT trainings and through the years, has managed to become a leader in this domain in Romania. Investment in Equatorial Gaming, a game-based learning company, is part of the Group's 2018-2020 growth strategy, in the 'education' area," said Bittnet CEO Mihai Logofatu.
Equatorial was set up in 1997. In 2015, the company invented and launched Equatorial Marathon, an Alternate Reality Game for corporations, which increases the level of engagement and stimulates behavioral changes in employees. The product is available 24/7, on multiple devices and has been used for learning projects, conferences and academic masters in Romania, Poland, Italy and France.
Bittnet paid RON 1.05 million (EUR 226,000) for the 25% stake in Equatorial Gaming. The group has also agreed to grant the company a RON 1.05 million loan for three years, which can be converted in equity at Bittnet's discretion. Following such a conversion, Bittnet would reach a 45% stake in the company.
Normal