Romania's Competition Council slaps big fines on electricity meter cartel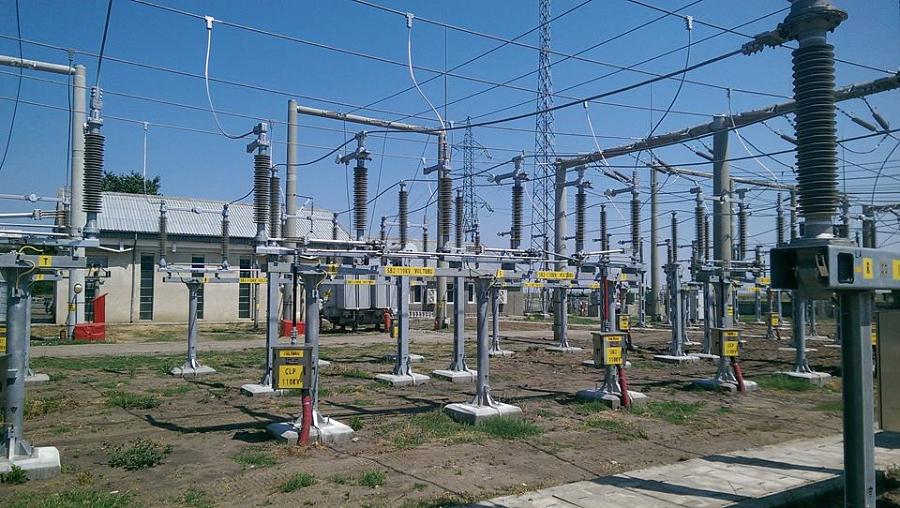 Romania's Competition Council has fined local electricity holding Electrica and five electricity meter providers with some EUR 15.8 million, for anti-competition behavior.
Six electricity meter providers were found responsible of setting up a cartel-like deal in which they agreed not to compete against each other in tenders organized by electricity providers. This has led to higher prices for electricity meters and higher electricity costs for end-consumers, according to the Competition Council.
The six companies that participated to the agreement were AEM, Energobit, Elster Rometrics, Landis+Gyr AG, ECRO, and Electromagnetica. AEM cooperated with the Competition Council and provided evidence of the agreements, and was thus exempted from the fine. Meanwhile, the other companies received fines between EUR 114,000 and EUR 5.9 million.
Electromagnetica was fined EUR 2.15 million, representing 4.23% of the company's 2016 turnover. The company said it would challenge the sanction in court. The company was also fined by the Competition Council in early 2016 with a RON 9 million fine after a bigger investigation that targeted the bilateral contracts between power producer Hidroelectrica and ten electricity traders.
State-controlled electricity holding Electrica also received a fine of RON 10,8 million (EUR 2.32 million), representing almost 3% of its non-consolidated turnover, for allegedly breaking the law in several tenders for the purchase of electric meters and auxiliary equipment. The company collaborated with the Competition Council's investigation and said the irregularities were caused by lower-level employees, according to a report Electrica sent to the Bucharest Stock Exchange. The company also said it would challenge the Competition Council's sanction. Electrica serves over 3,6 million clients.
Normal