Credit broker: Best time in 13 years to buy a house in Romania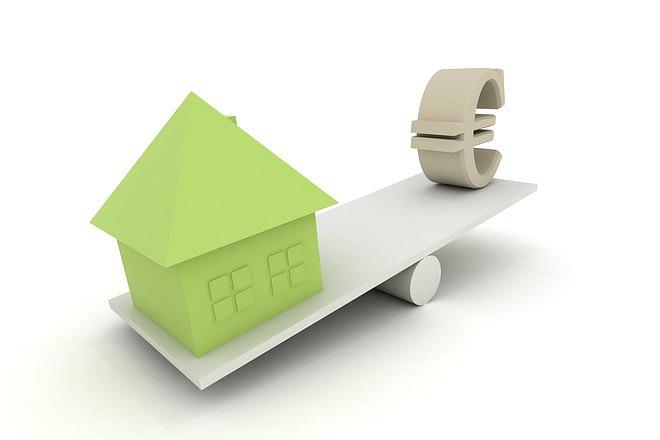 Kiwi Finance's housing accessibility index for the first half of 2017 shows that the second-best moment after 2002 to buy a house started in 2016 and continues in 2017.
Kiwi Finance, which is a credit broker, calculates the ratio between the house price per sqm and the average wage.
The average price per sqm amounts to EUR 1,170 this year whereas the average wage is about EUR 616. This leads to a 1.9 ratio. The index amounted to 1.1 in 2002. The closer the ratio is to 1, people can buy more homes and access more credits.
At this point, the accessibility index is at the same level (1.9) as that registered in 2004, but also at the same level with the one recorded last year, after 7 years of constant decrease.
Normal