BBC film about modern slavery tells shocking story of young Romanian woman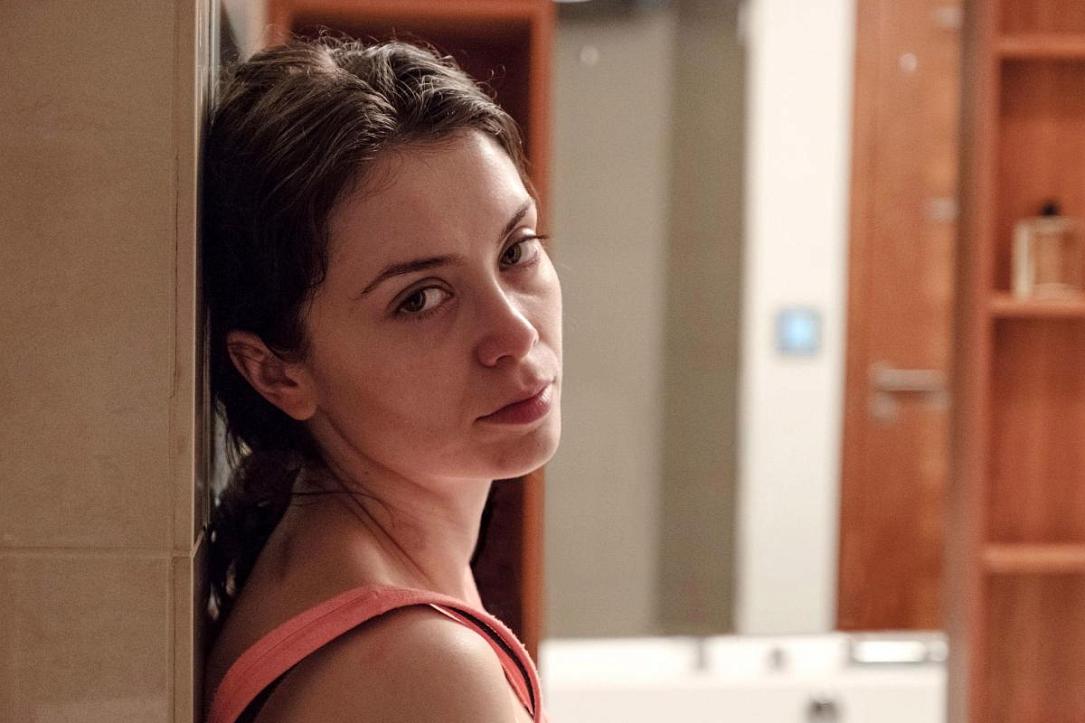 British television BBC Two aired earlier this week its recent drama Doing Money, which focuses on modern slavery in Britain and tells the story of Ana, a young Romanian woman kidnapped in broad daylight from a London street, trafficked to Ireland and used as a sex slave.
"Ana's story offers a tense and thought-provoking thriller, with powerful insights into the challenges of policing a form of modern slavery that hides in plain sight. It exposes just how big business 'doing money' is," BBC wrote.
Meanwhile, Daily Mail reported that "viewers were left in tears" after watching this film, as the story of Ana included her being beaten and raped. Ana was told that her parents would be killed if she tried to escape, so she remained a prisoner, being raped, tortured and beaten by men. The one who finally helped her escape also ended up forcing her to sell her body again.
https://www.youtube.com/watch?v=Ug_cUpSo-CA
Ana is played by Romanian actress Anca Dumitra while the police investigator DI Dougie Grant is played by Allen Leech. The cast includes other Romanian actors such as Dragos Bucur, Alec Secareanu, Cosmina Stratan, Voica Oltean and Alina Serban.
Doing Money is part of BBC Two's Why Slavery?, a season of ground-breaking films about slavery in the modern age.
Irina Marica, [email protected]
(Photo source: IMDB)
Normal