Barcelona football legends come to Romania for exhibition match this summer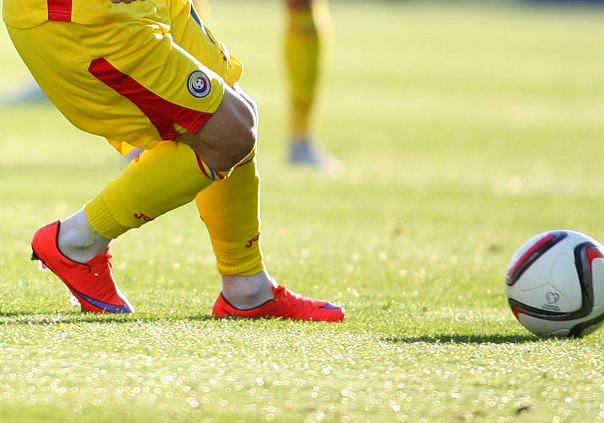 An exhibition match between Romanian footballers of the Golden Generation and legends of the Barcelona football club will take place in Cluj-Napoca on June 16, during the first edition of the Sports Festival.
Romania will be represented by some its most well known footballers ever, including Gica Hagi, Gica Popescu and Ioan Ovidiu Sabău.
"All of my Golden Generation colleagues who played in 1994 will be present at the event, including Gică Hagi and Ioan Ovidiu Sabău, and Chivu, Marica and Adrian Ilie will also be there. The footballers from Barcelona who could play are Stoichkov, the de Boer brothers, Mendieta or Pujol," Gica Popescu said, according to local Mediafax.
The first edition of the Sports Festival will be take place between June 14 and June 17 in Cluj-Napoca. More than 20 sports will be promoted during the event, such as football, basketball, volleyball and handball. More details are available here.
Irina Marica, [email protected]
Normal