Romanian Banca Transilvania group ups net profit by 50% amid Bancpost integration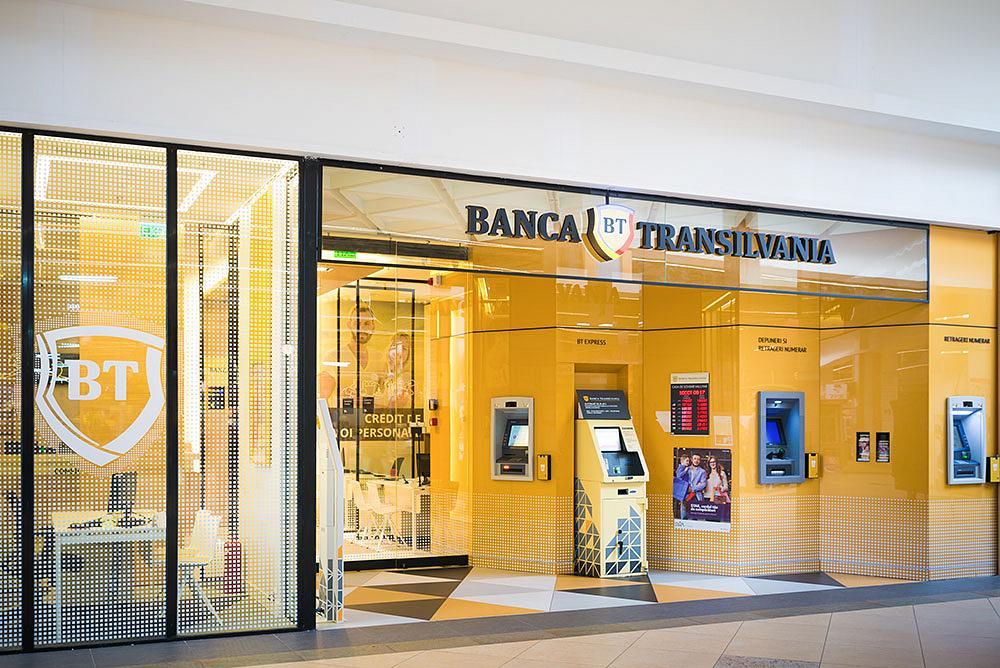 Banca Transilvania, the biggest financial group in Romania, recorded a net profit of RON 1.24 billion (EUR 267 million), up by 50% compared to the same period of 2017.
The bank's individual profit amounted to RON 976 million (EUR 210 million), up 26% year-on-year, and the subsidiaries contributed with over RON 260 million (EUR 56 million) to the group's profitability.
"We are pleased that we have been able to combine the organic growth and the profitability with a rapid integrating process of the Bancpost business and customers," said Banca Transilvania CEO Omer Tetik.
"We have opted for a rapid integration of Bancpost, as it is to the customers' advantage and because it supports growth. Everything goes well and we are confident about the end-of-year merger. Increasing the BT clients base with customers we expect from Bancpost, is another positive premise for the development of our bank in 2019," he added.
The bank has more than 550.000 credited customers, of which over 30.000 are companies. The merger with Bancpost, to happen at the end of this year, will add more than 175.000 credited customers to the bank's portfolio.
The group's total assets went up by 28% compared to December 2017, reaching RON 76.5 billion (EUR 16.4 billion). Net loans represented little over half of the total assets.
The group's deposits also went up by 28%, to RON 62.8 billion (EUR 13.5 billion).
Normal